WIEDERAUF FÜLLBARER QUETSCHBEUTEL 220ML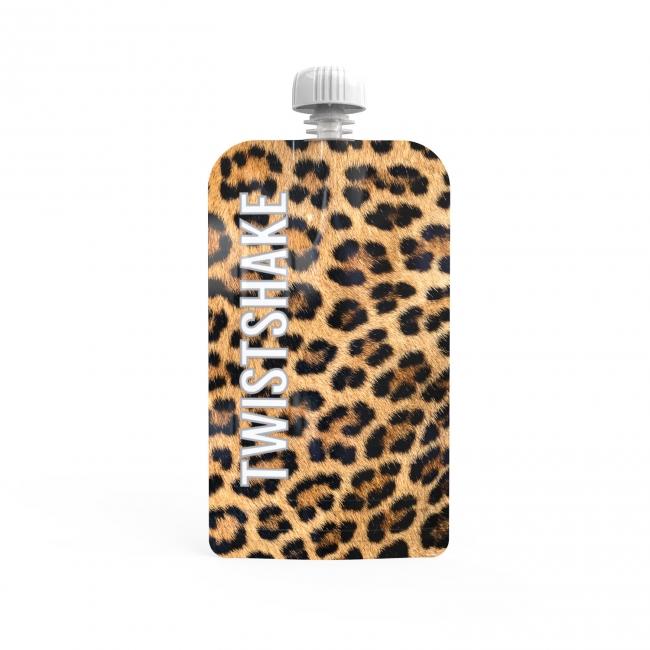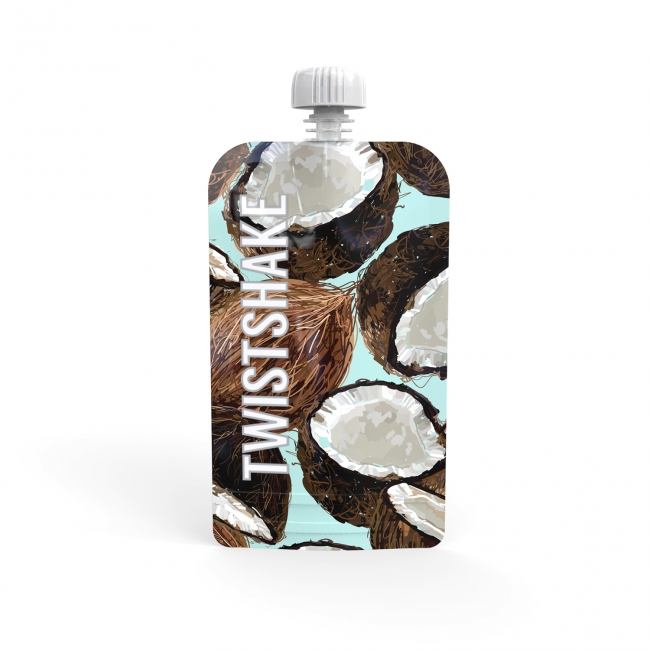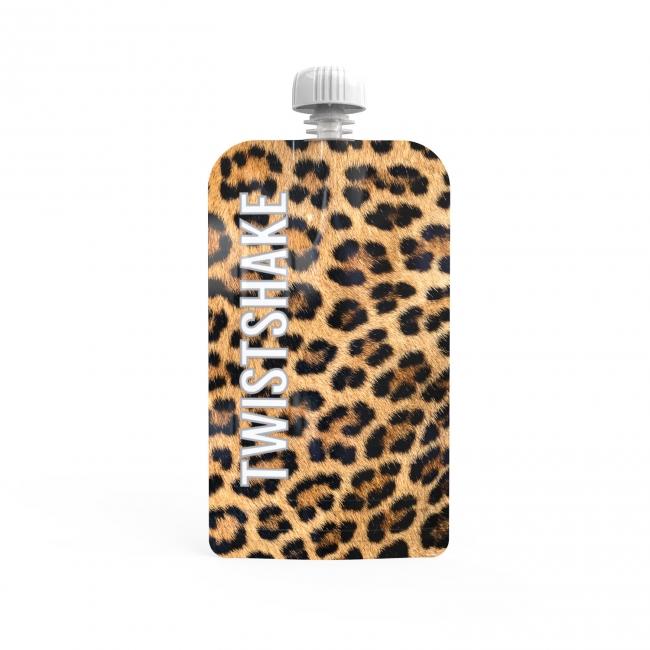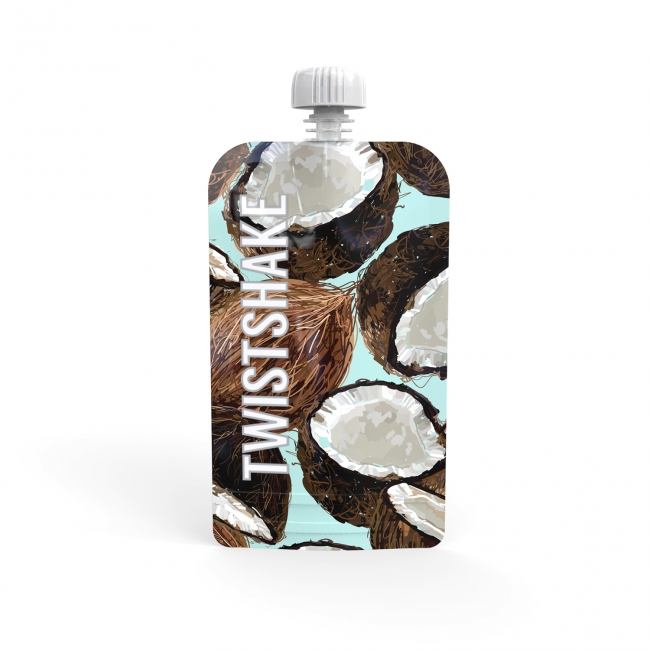 WIEDERAUF FÜLLBARER QUETSCHBEUTEL 220ML
Füllen Sie Ihren Quetschbeutel mit selbstgemachten Pürees oder Smoothies. Lassen Sie Ihrer Phantasie freien Lauf und kreieren Sie köstliches Essen für Ihr Baby. Der Quetschbeutel von Twistshake ist perfekt für unterwegs.
DETAILS
BPA-frei – sicher sowohl für Ihr Baby als auch für Sie selbst.
Umweltfreundlich – die Quetschbeutel sind wiederverwendbar.
Spülmaschinenfest und gefriergeeignet.
Modernes Design – 24 coole Designs stehen zur Wahl.
Praktische Größe – fasst bis zu 220ml.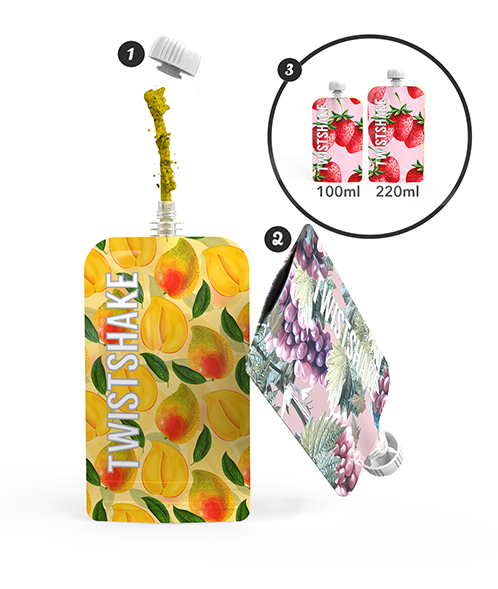 1
DECKEL
Twistshakes environment frTwistshakes umweltfreundlicher und wiederverwendbarer Quetschbeutel mit wiederverschließbarem Deckeliendly and reusable squeezebag with resealable cap
2
DOPPELTES ZIPLOCK
Öffnen zum Reinigen, wieder auffüllen und erneut verschließen
3
GRÖSSEN
Zwei unterschiedliche Größen zur Wahl, 100ml & 220ml.
Lila Bestie
Lilas betydelse kan vara en känsla av rikedom och lojalitet. Lila har egenskaper som intelligent, ansvarig, ambitiös, kreativ och majestätisk. Lila är färgen som hjälper dig att stilla smärta, få inre lugn, få bättre självkänsla och bli modigare.