2x Straw + 1x Straw Cup Seal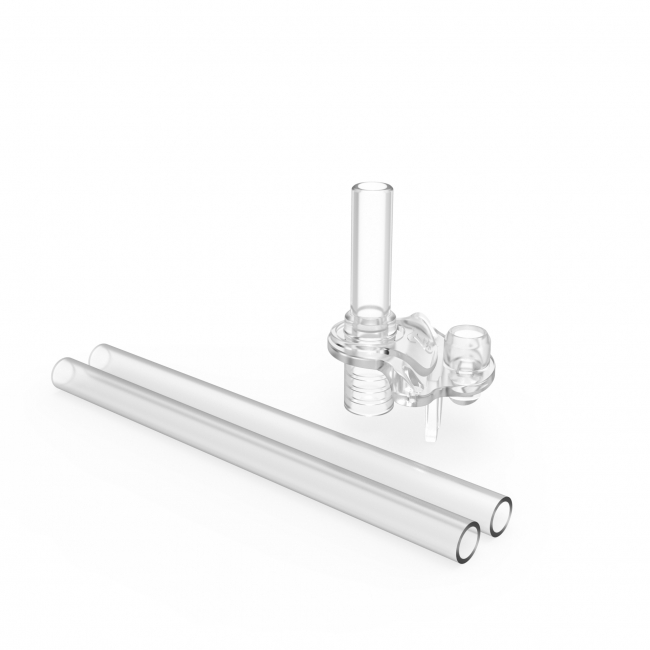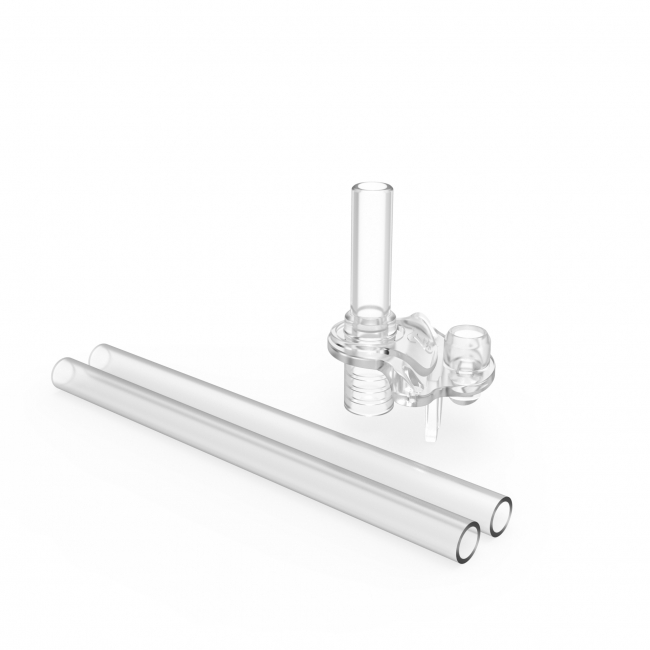 2x Straw + 1x Straw Cup Seal
Twistshake straw cup seal is a spare part to our Twistshake straw cup.
The part is easy to change and consist from 2 parts – replacement straw and silicone seal. The seal is made of premium silicone and the straw of high quality PP-plastic. Both are BPA - free to be safe for your child.
Product is packed as a set of 3 pieces – 2x straw and 1x seal.
Lila Bestie
Lilas betydelse kan vara en känsla av rikedom och lojalitet. Lila har egenskaper som intelligent, ansvarig, ambitiös, kreativ och majestätisk. Lila är färgen som hjälper dig att stilla smärta, få inre lugn, få bättre självkänsla och bli modigare.