2x Anti-Colic Teat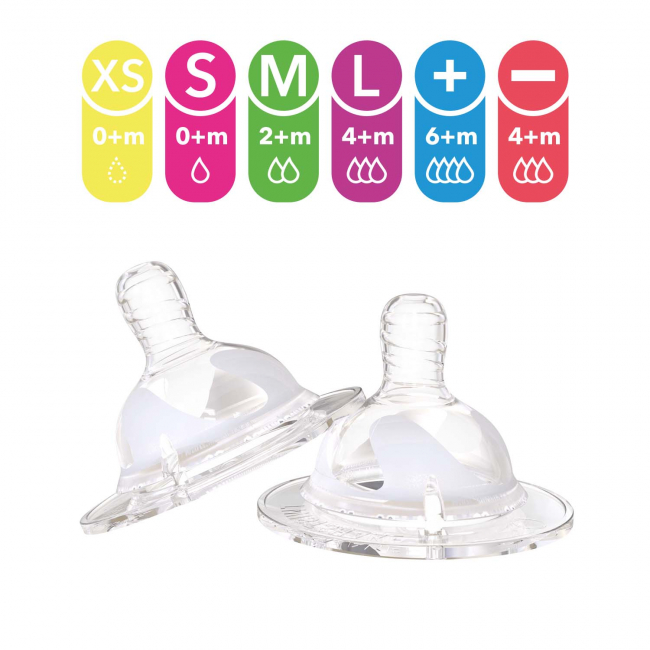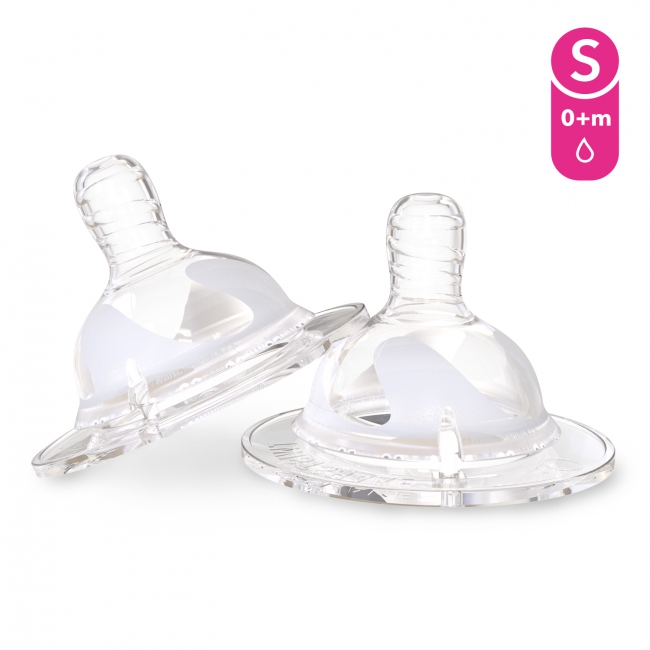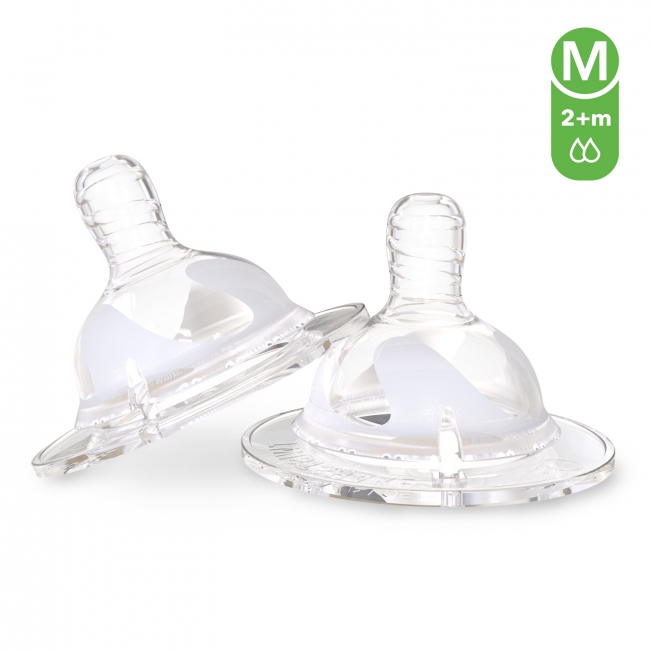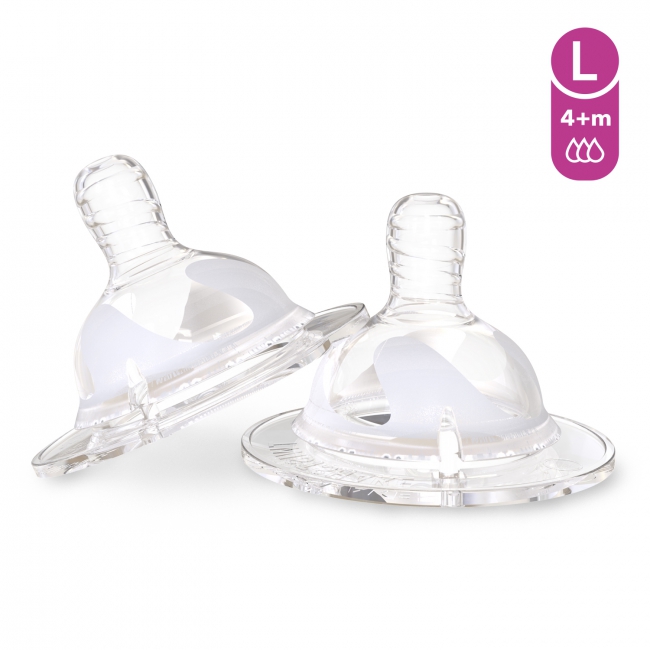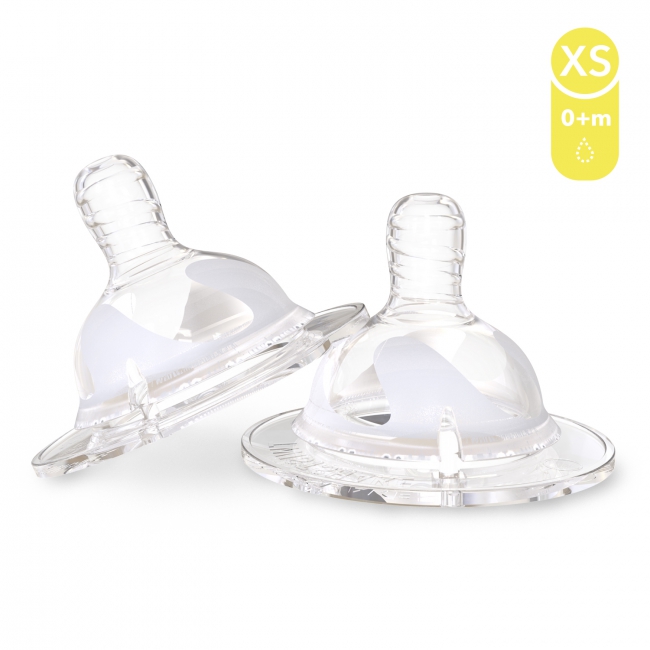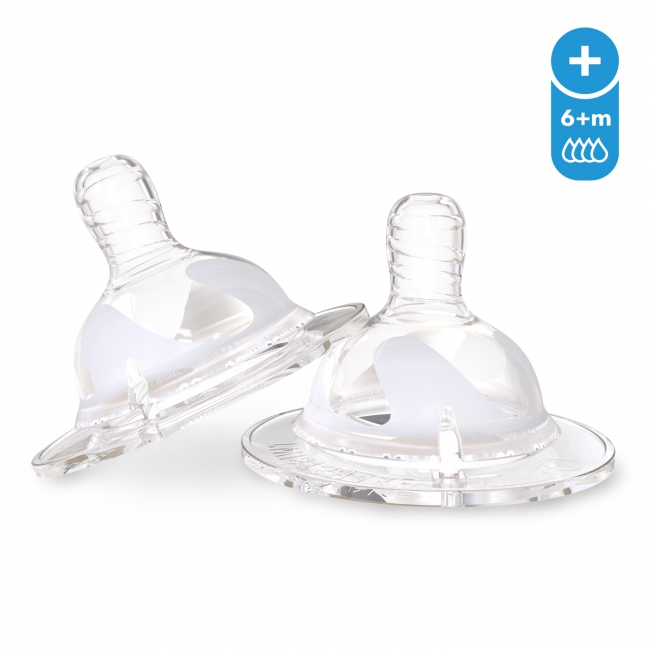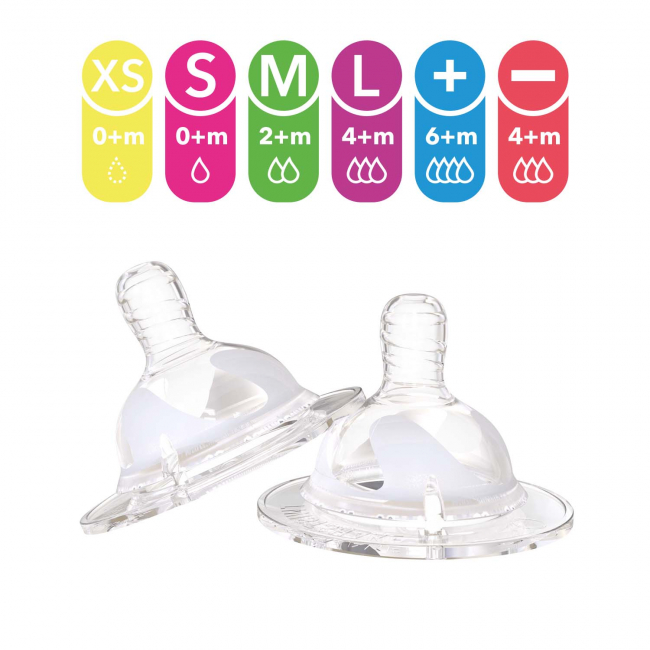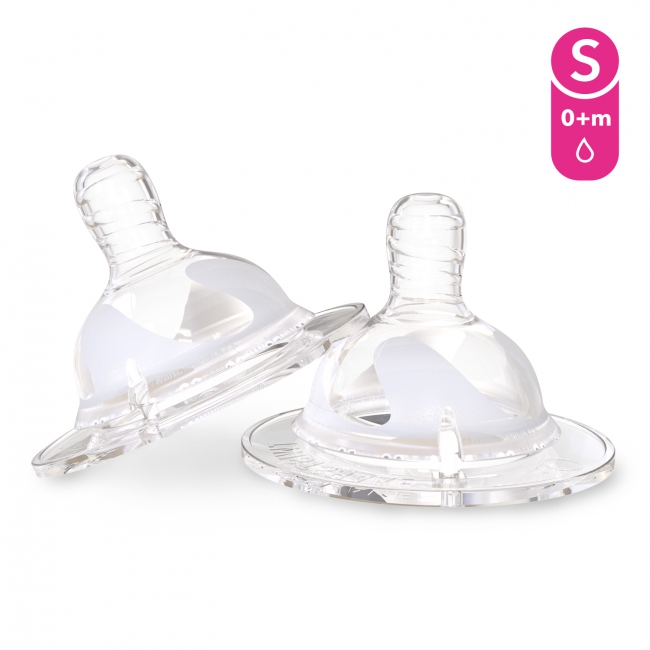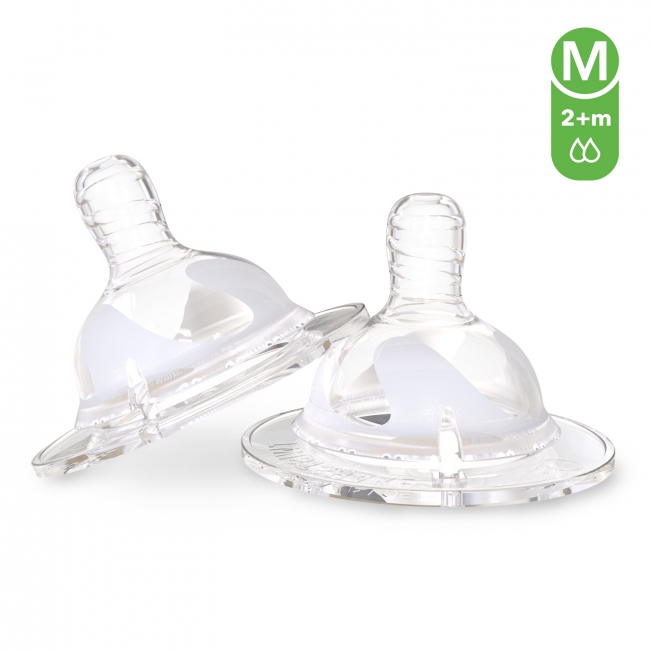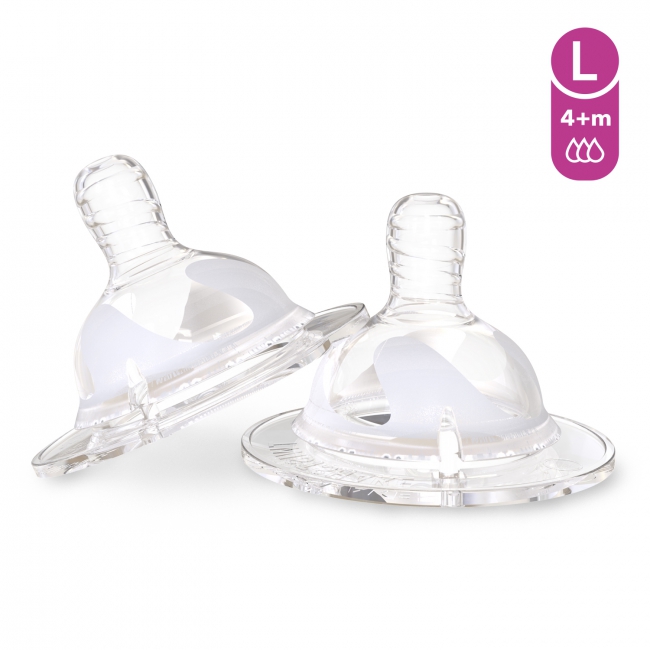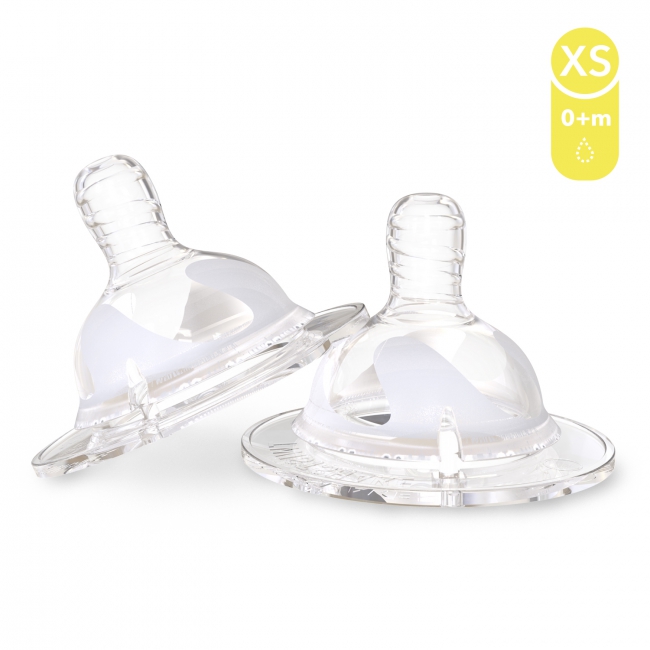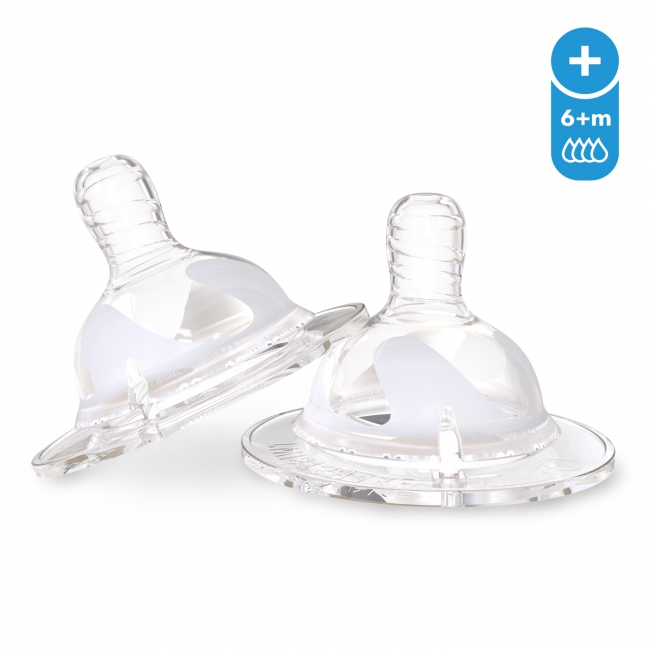 The design of Twistshake's teat closely resembles reality. The likeness to the mother's breast makes the transition between breastfeeding and bottle feeding both smooth and safe. The flexible tip resembles the mother's nipple, preserving the baby's natural feeding behaviour. The anti-colic vault prevent baby colic and delivers an even flow. To make sure the baby is supported correctly, the bottom of the teat is globe-shaped and soft.
BPA-free – safe for both you and your baby.
2x Silicon teat – produced from premium high quality super soft silicone.
Available in several sizes so that you can choose the flow according to the child's preference. Choose between our flow sizes: XS (0+m), S (0+m), M (2+m), L (4+m) or Plus (6+m)
Lila Bestie
Lilas betydelse kan vara en känsla av rikedom och lojalitet. Lila har egenskaper som intelligent, ansvarig, ambitiös, kreativ och majestätisk. Lila är färgen som hjälper dig att stilla smärta, få inre lugn, få bättre självkänsla och bli modigare.