Spout Teat 4+m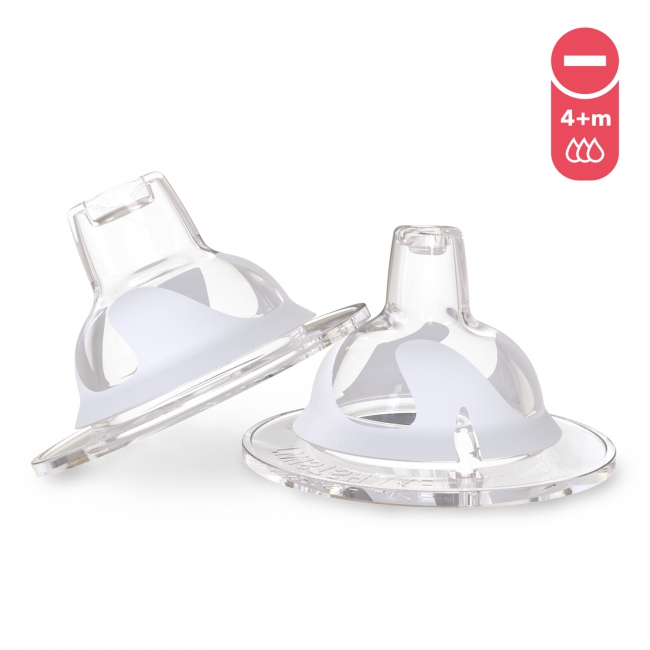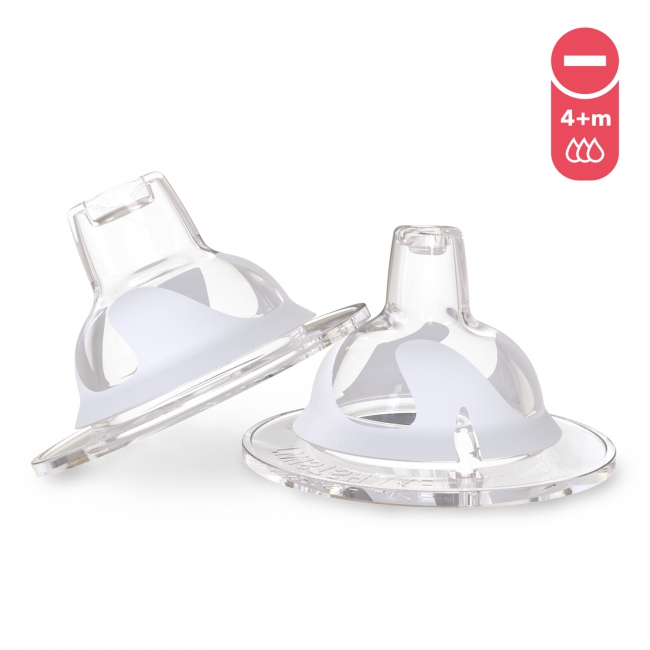 Twistshake Spout teat fits all of Twistshake's baby bottles. Twistshake Spout Teat is perfect in the transition to cups from breast or bottle feeding. It´s spill-free, which is ideal for supporting baby's active everyday lifestyle. To make sure the baby is supported correctly, the bottom of the teat is globe-shaped and soft.
Spill-free – perfect for independent drinking.
Ideal – when you are on the move, supporting baby's active lifestyle.
Super soft silicone – feels comfortable in baby's mouth.
Fits all Twistshake's baby bottles.
BPA-free – safe for both you and your baby.
2x Silicon teat – produced from premium high quality super soft silicone.
For babies of 4 months and older.
Lila Bestie
Lilas betydelse kan vara en känsla av rikedom och lojalitet. Lila har egenskaper som intelligent, ansvarig, ambitiös, kreativ och majestätisk. Lila är färgen som hjälper dig att stilla smärta, få inre lugn, få bättre självkänsla och bli modigare.