Smart Tips
Make ice cubes with fruit!
2017-05-31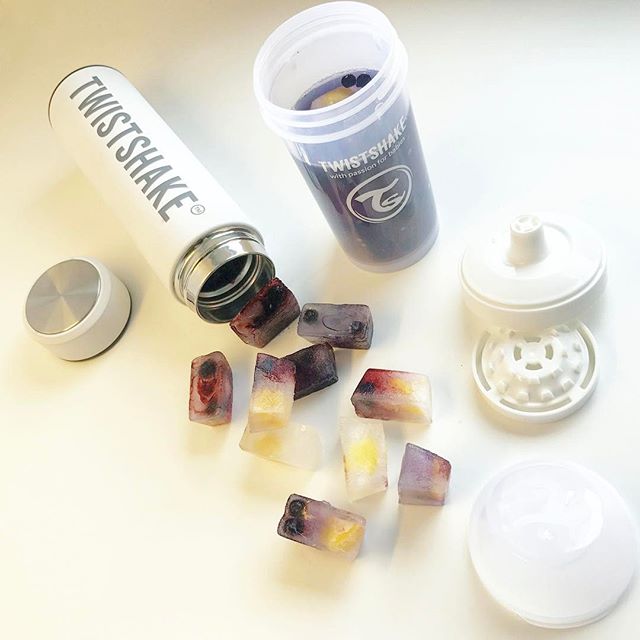 Here's a great tip for those hot days in the sun!
Freeze water and fruit and store the ice in our Hot or Cold- Insulated bottle! It can keep your drinks or ice hot or cold for up to 10 hours, thanks to our double wall stainless steel design!
Smart, huh?