Make ice cubes with fruit!
Here's a great tip for those hot days in the sun! Freeze water and fruit and store the ice cubes in our Hot or Cold- Insulated bottle! It can keep your drinks or ice hot or cold for up to 10 hours, t...

Read more...
get inspired
Read the latest Twistshake news, be inspired by our smart products or follow Twistshakers from around the world!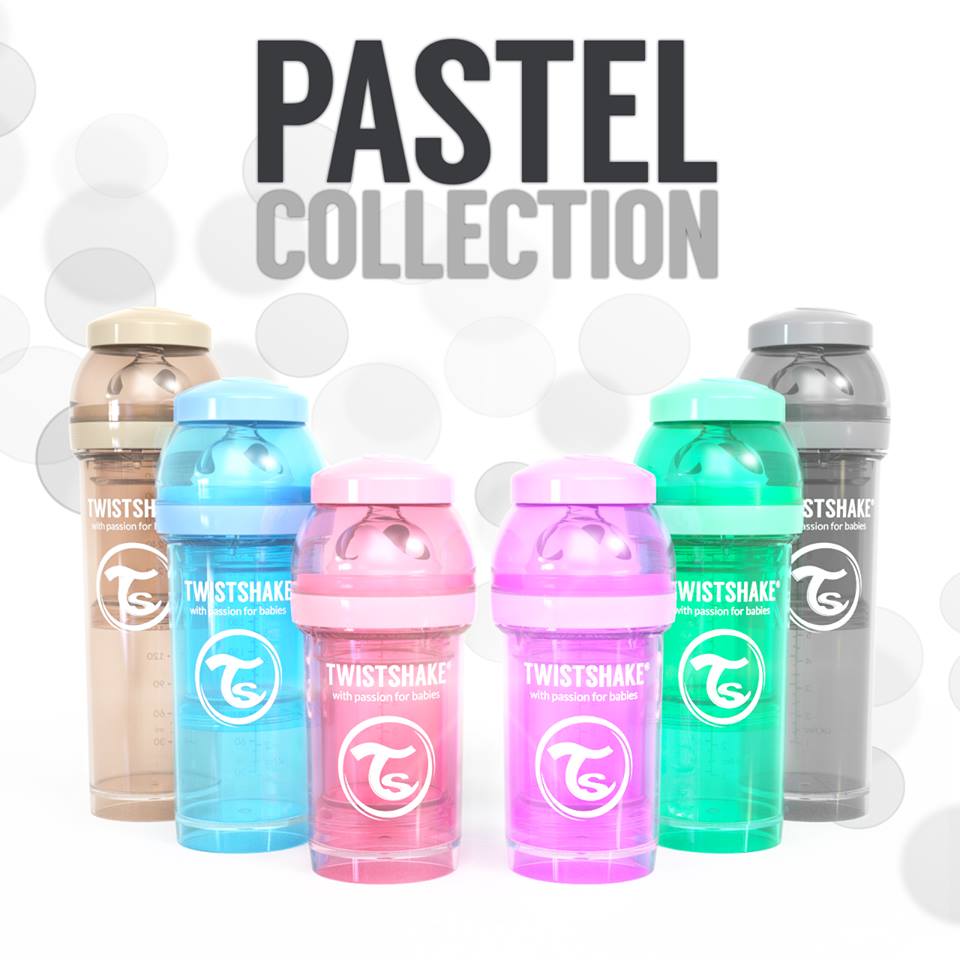 News
We have finally launcehd our new pastel collection! Choose from 6 lovely pastel colors! The new assortment includes our popular baby bottles and the colors you can choose from are light pink, lavender...

Read more...