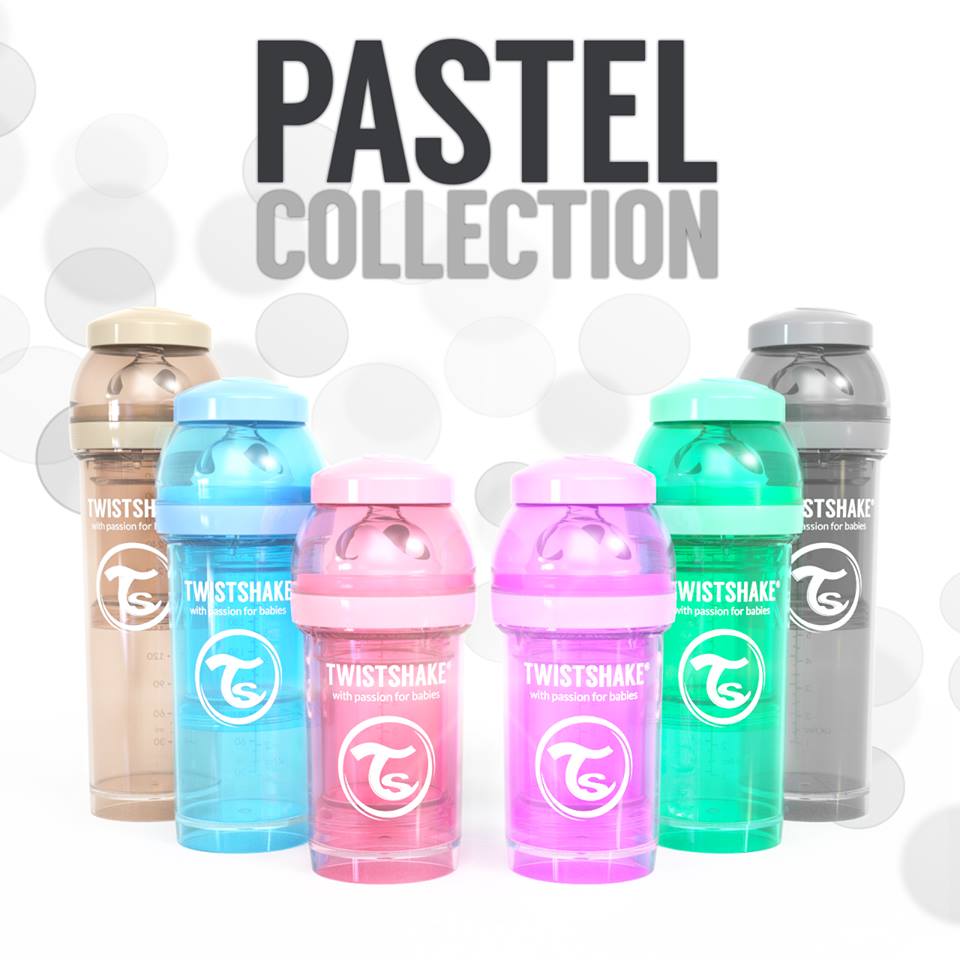 PASTEL COLLECTION
We have finally launcehd our new pastel collection! Choose from 6 lovely pastel colors! The new assortment includes our popular baby bottles and the colors you can choose from are light pink, lavender...

Read more...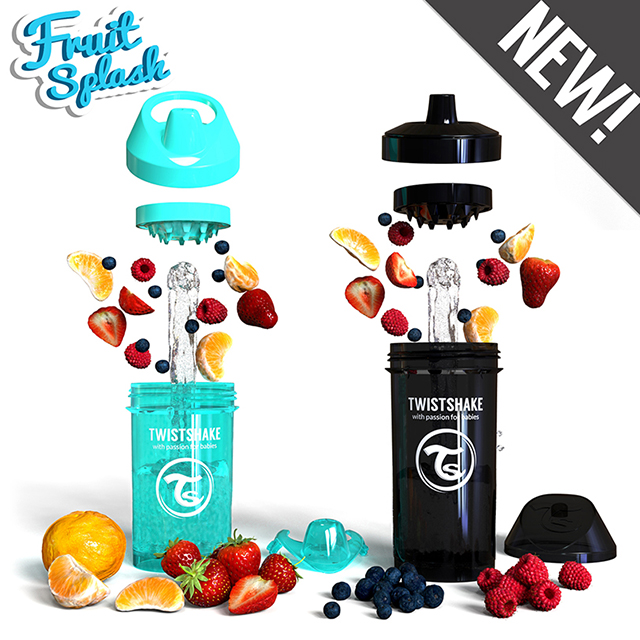 SIPPY CUPS
2017 is an exciting year here at Twistshake and we are launching SO many new products. Make sure you don't miss any! Subscribe to our newsletter below "LATEST NEWS FROM TWISTSHAKE". Stay tuned e...

Read more...
get inspired
Read the latest Twistshake news, be inspired by our smart products or follow Twistshakers from around the world!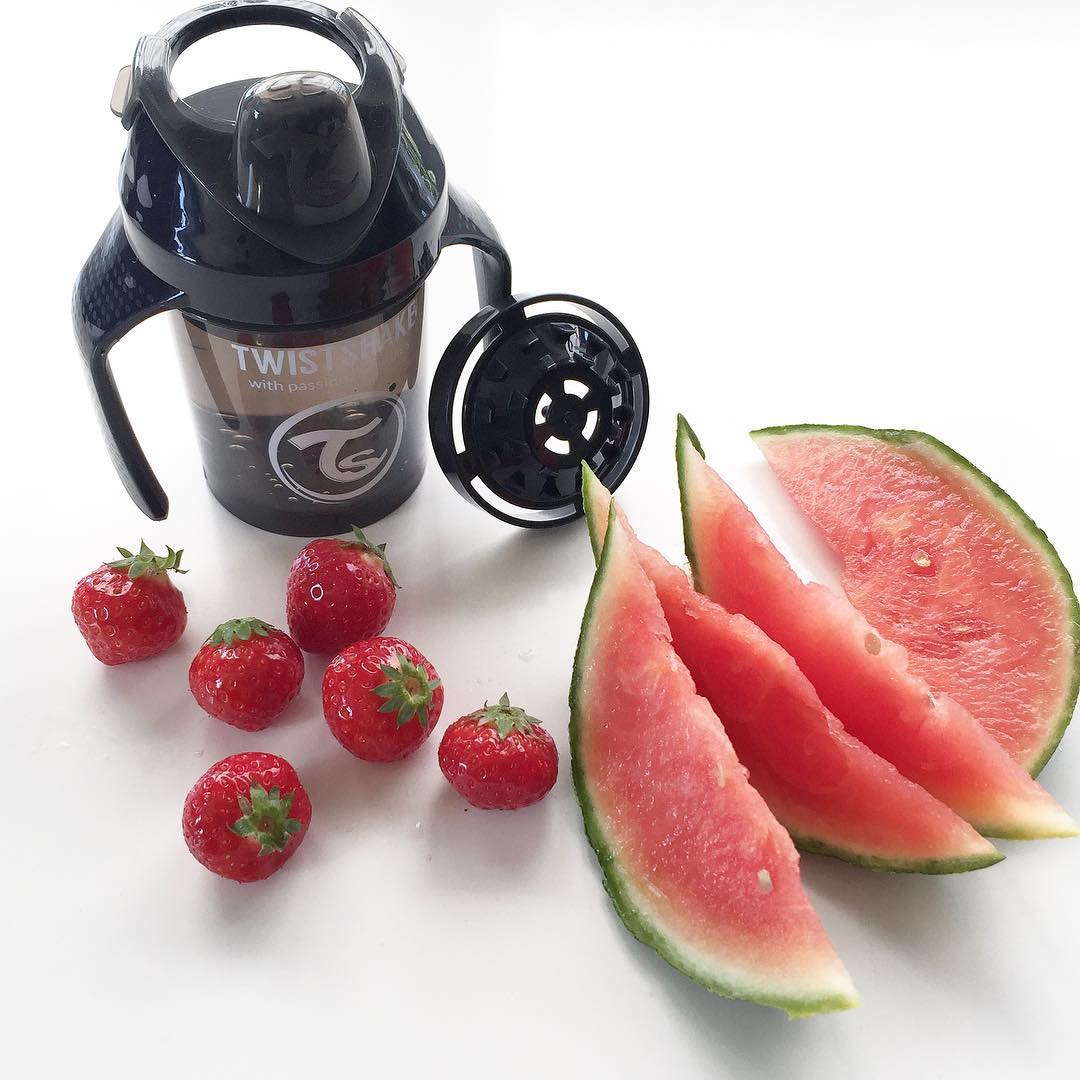 Smart Tips
With our sippy cup FRUIT SPLASH you can easily make milkshakes - without any unhealthy ingredients! Pour some milk and your favorite fruit in the sippy cup, put the lid on and shake! The fruit mixer w...

Read more...