Drying rack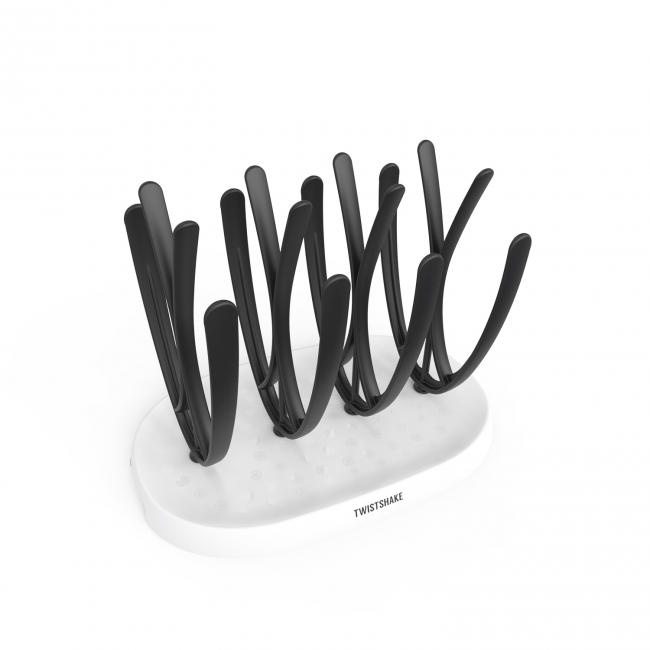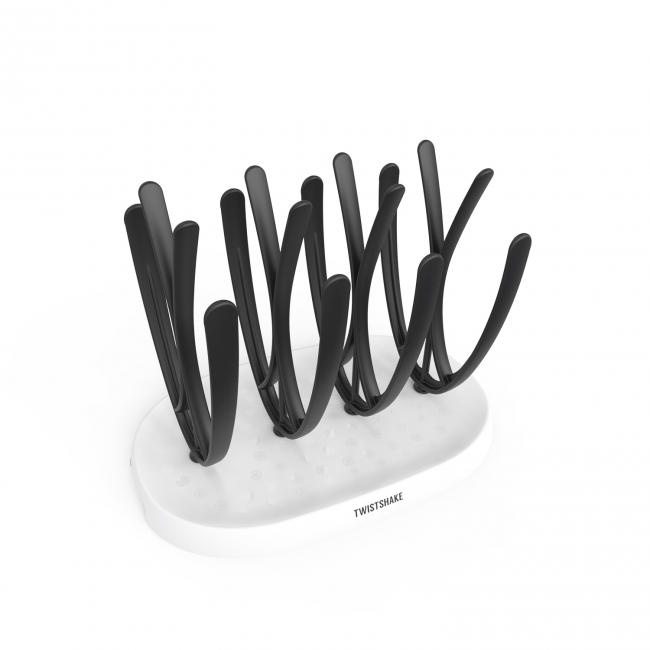 Now Twistshake offers our own drying rack as the perfect match for your bottles and containers. The oval bottom of the dish house with a depth keeps the water in place and ensures that it stays clean and tidy in the kitchen. The removable arms allow you to smoothly put up your bottles and its part in place for faster drying.
DETALJER
BPA, BPS, BPF-free - safe for you and your child
Holds up to 8 bottles at a time
Space saving and hygenic
Modern design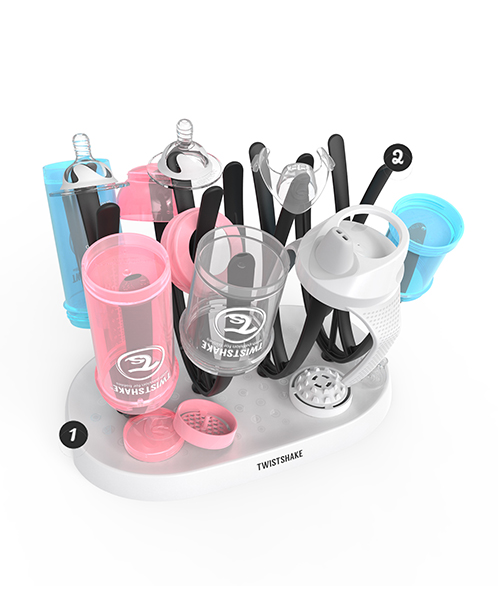 1
Bottom plate
The dishracks oval bottom with a depth that keeps the water in place.
2
Arms
The detachable arms lets you hang several bottles and its parts in place for faster drying time.
Lila Bestie
Lilas betydelse kan vara en känsla av rikedom och lojalitet. Lila har egenskaper som intelligent, ansvarig, ambitiös, kreativ och majestätisk. Lila är färgen som hjälper dig att stilla smärta, få inre lugn, få bättre självkänsla och bli modigare.