Straw Cup 360ml / 12oz (12+m)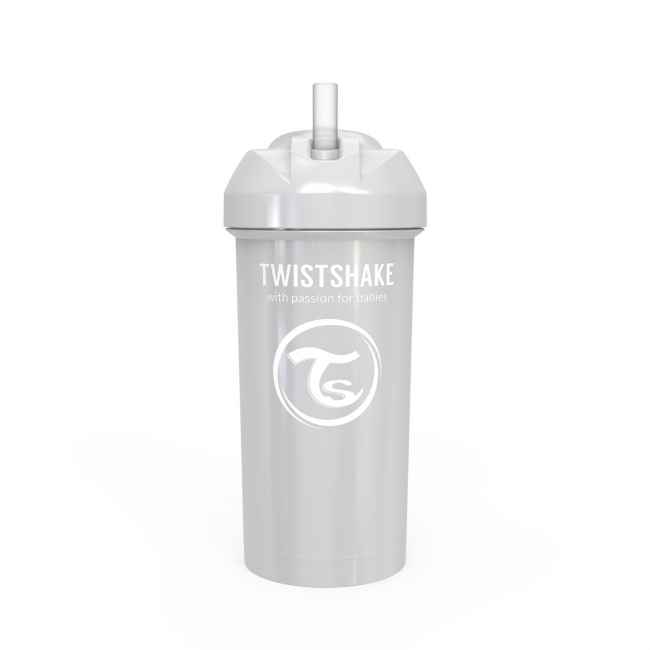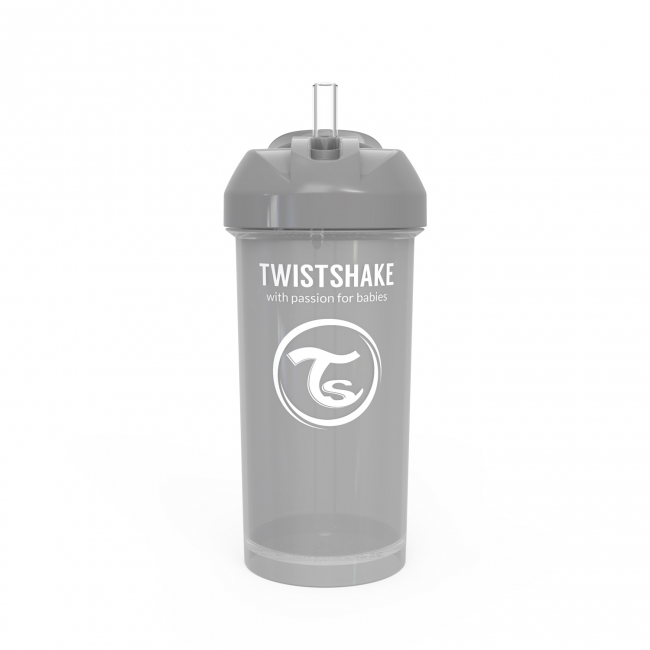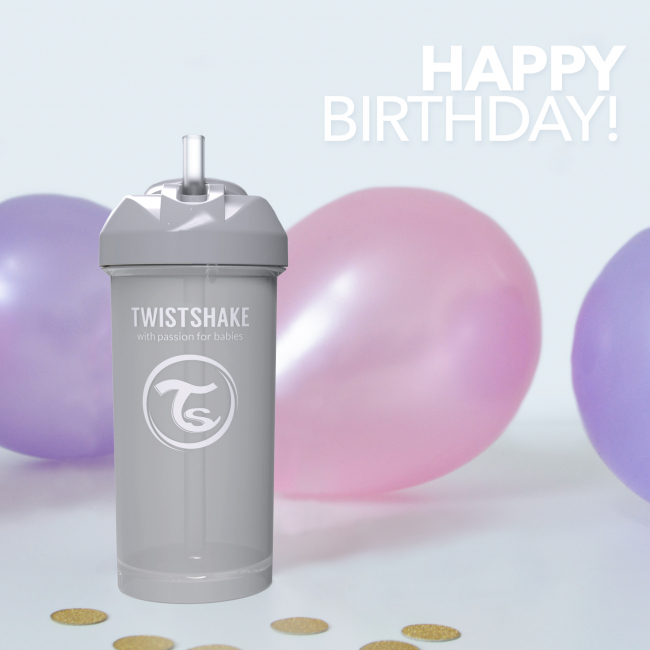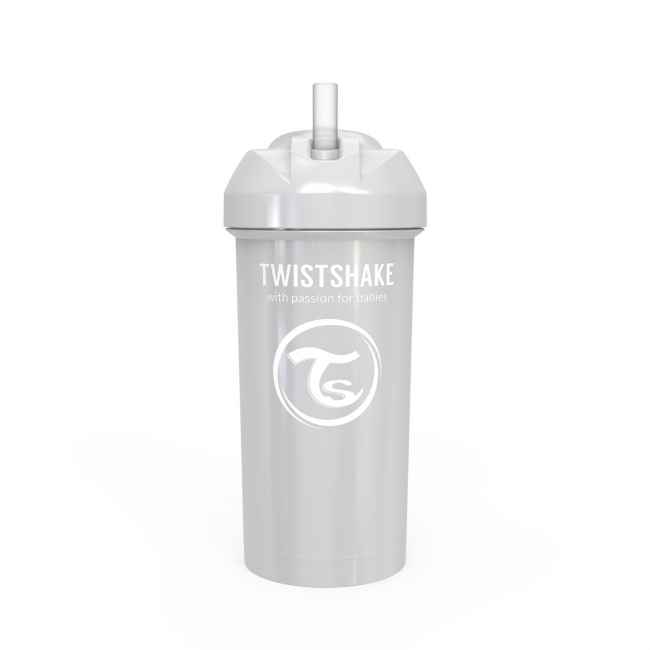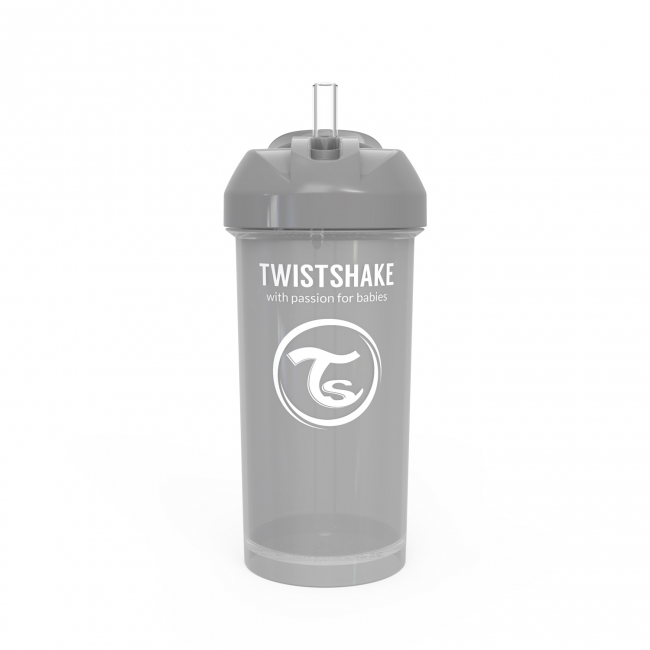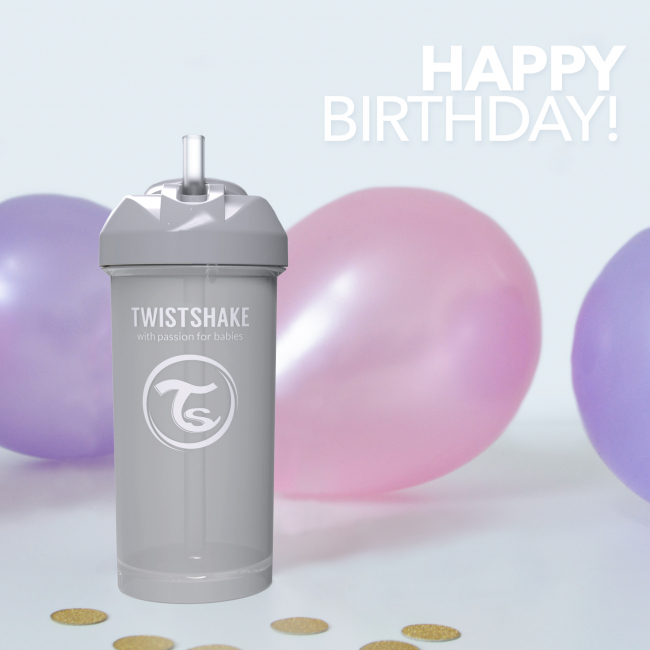 Straw Cup 360ml / 12oz (12+m)
Twistshake's Straw cup is the perfect solution when the growing child is about to drink. It's spill-free and easy to use as it comes with the unique pulling-lid. The cup is as easy to use as it is to disassemble when it is time to clean which ensures good hygiene.
Compatible with Twistshake's sippy cup bottles. Note, the straw is customized to fit with Kid cup.
DETAILS
Silicon straw is soft and protected by hygienic lid
Comes with leakproof valve
Easy to open and close with pull-function
Suitable for children 12 months and up
Dishwasher-safe - put in the upper partition
Holds up to: 360ml
BPA-free - safe for your child and safe for you
Available in 7 different colors
Lila Bestie
Lilas betydelse kan vara en känsla av rikedom och lojalitet. Lila har egenskaper som intelligent, ansvarig, ambitiös, kreativ och majestätisk. Lila är färgen som hjälper dig att stilla smärta, få inre lugn, få bättre självkänsla och bli modigare.