ANTI-COLIC 330ML SALE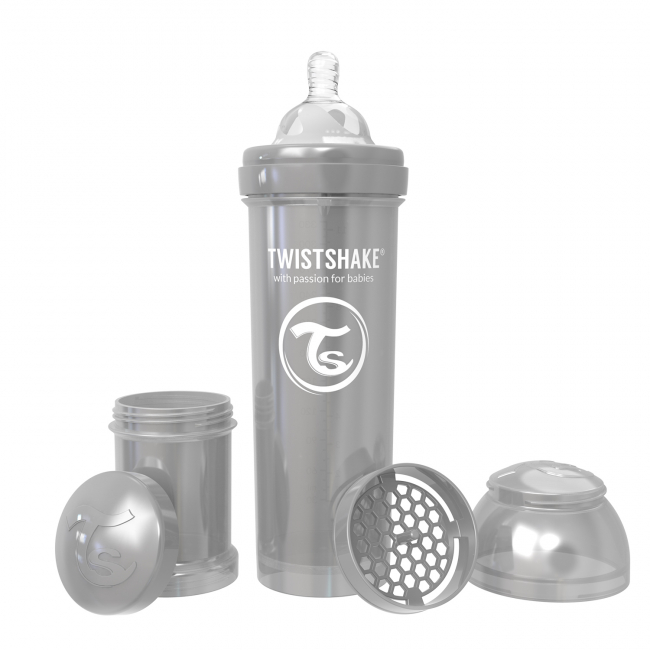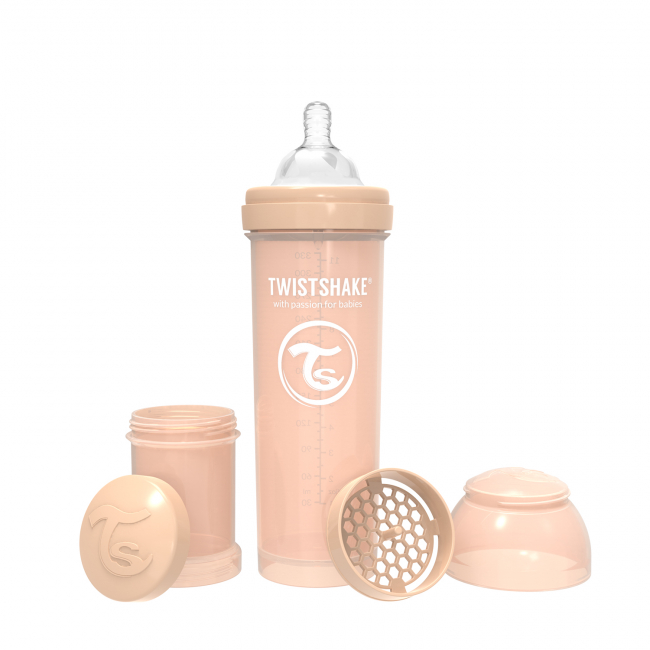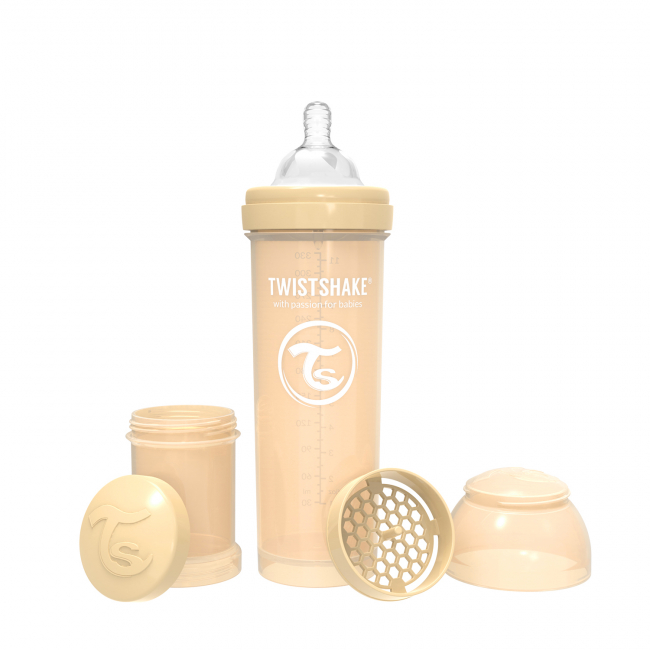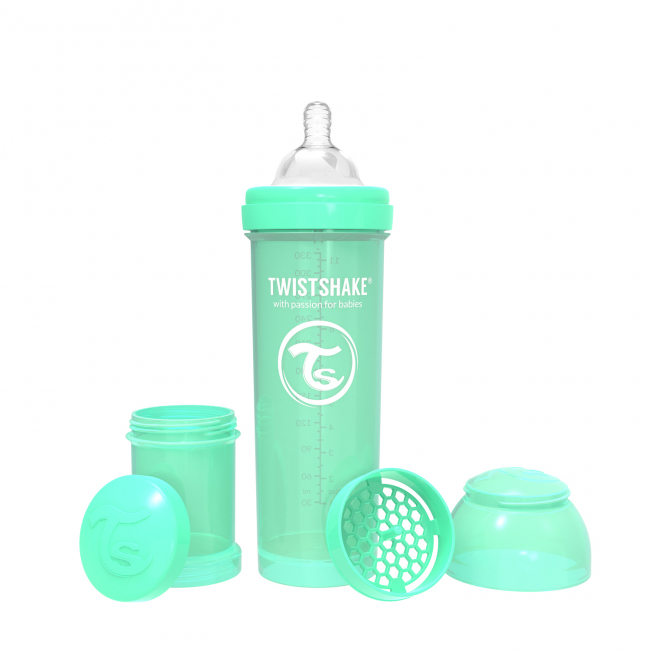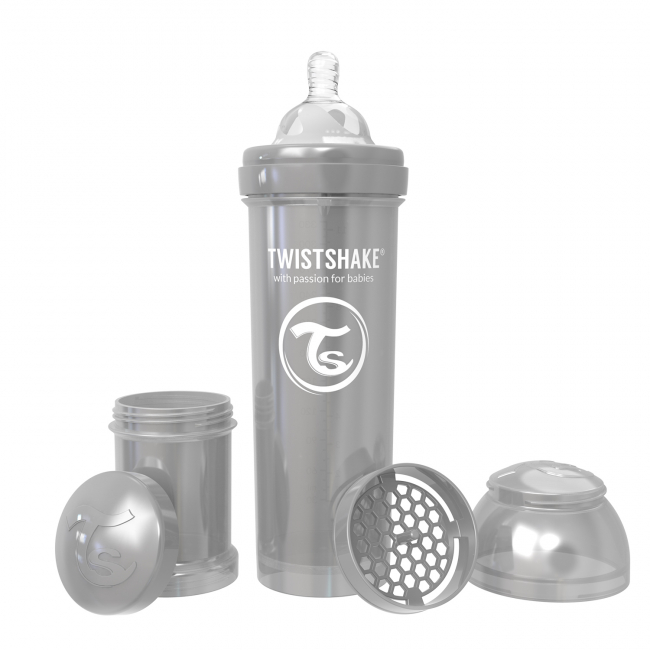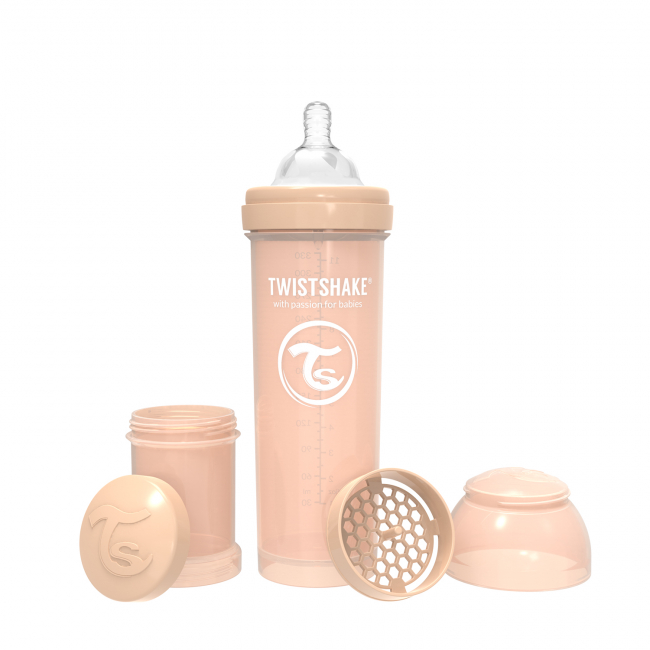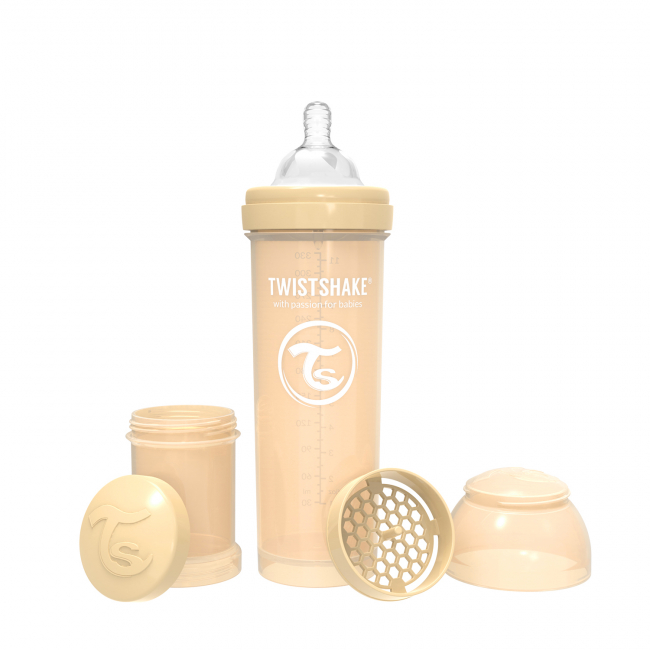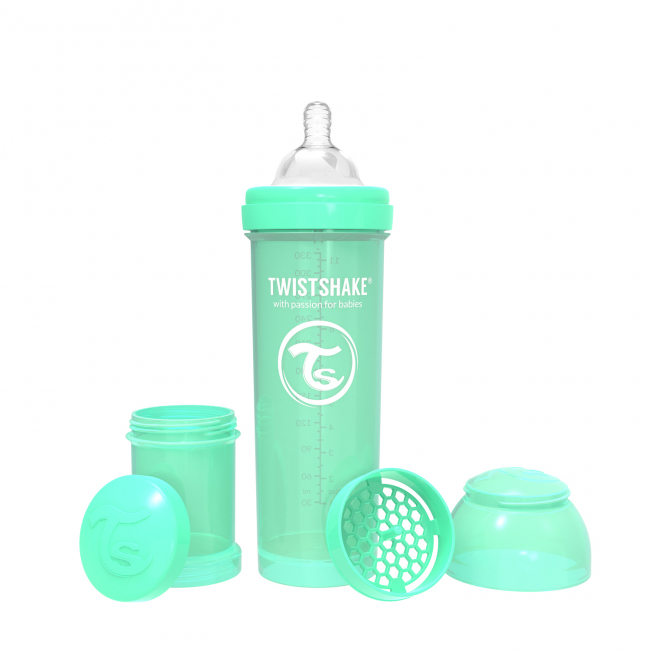 Twistshake's baby bottle is perfect to use in combination with regular breastfeeding. Every bottle contains a practical powder container as well as a mixing net. The unique system called TwistFlow actively prevents baby colic and ensures an even flow. The bottle has a wide neck, making it easy to clean. It also has a grip-friendly design that retains heat.
DETAILS
BPA-, BPS- och BPF-free - Safe for both your baby and yourself
PP-plastic - Manufactured in premium, high quality polypropylene
Teat – Made from silicon, L (4+m) included
Mixer net - Actively dissolves clumps
Extra wide neck - The wide neck makes both refills and clean-up an easy task
Smart container - Prepare your meal at home and store it in the practical container. Two or more containers can be stacked
Anti-colic valve - Twistshake's unique system reduce baby colic
Ergonomically designed - Grip-friendly, for both parent and child
Lila Bestie
Lilas betydelse kan vara en känsla av rikedom och lojalitet. Lila har egenskaper som intelligent, ansvarig, ambitiös, kreativ och majestätisk. Lila är färgen som hjälper dig att stilla smärta, få inre lugn, få bättre självkänsla och bli modigare.