CRAWLER CUP 300ML / 10OZ (8+M) SALE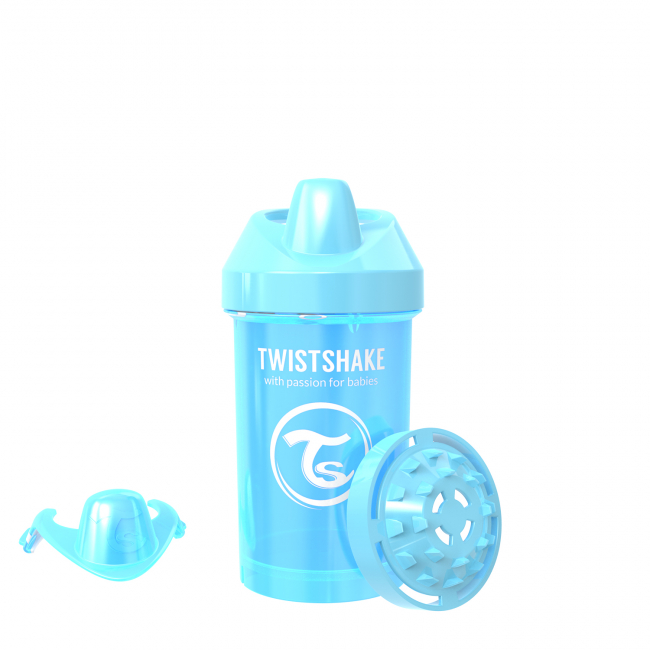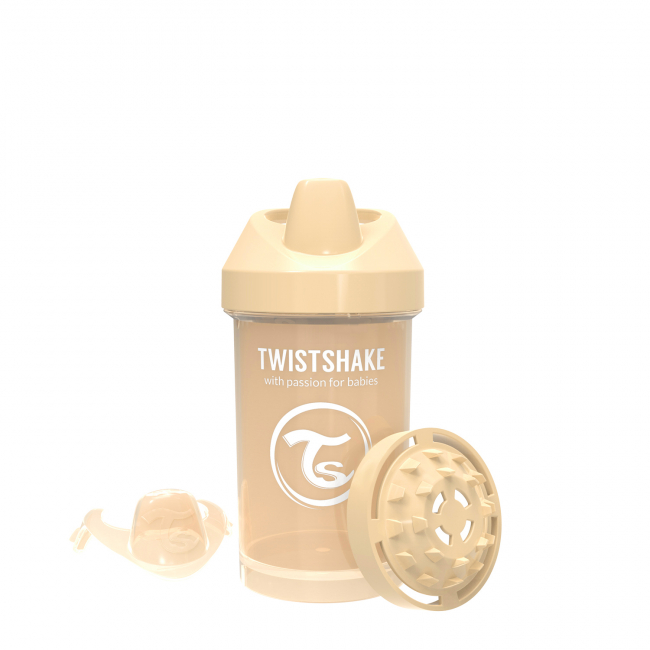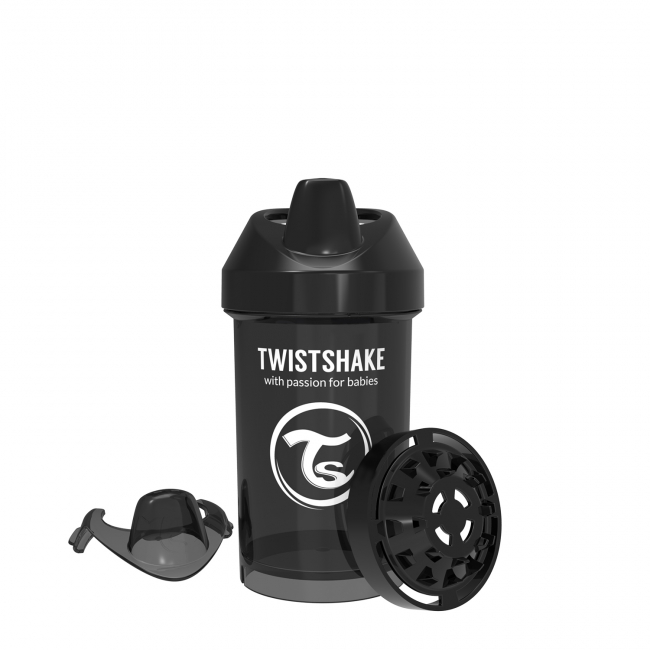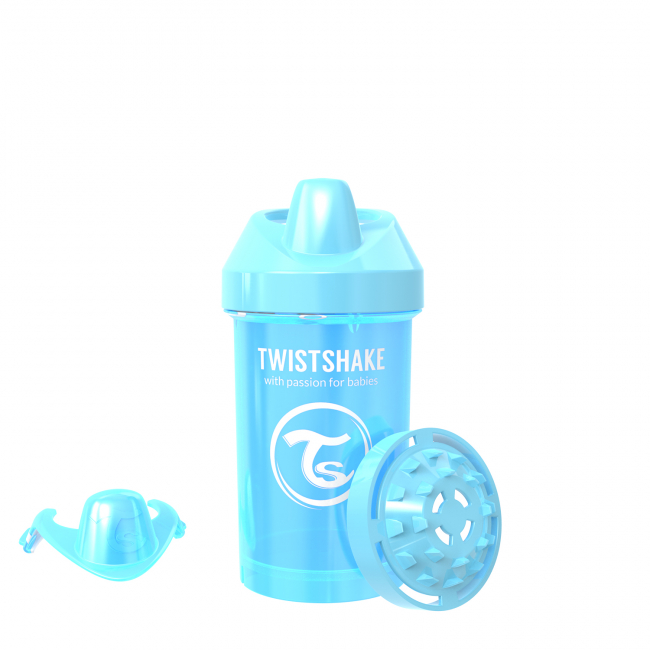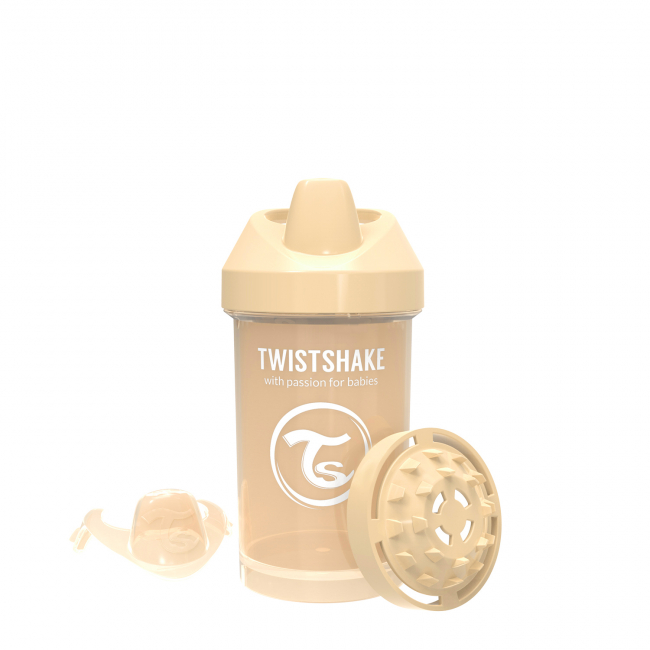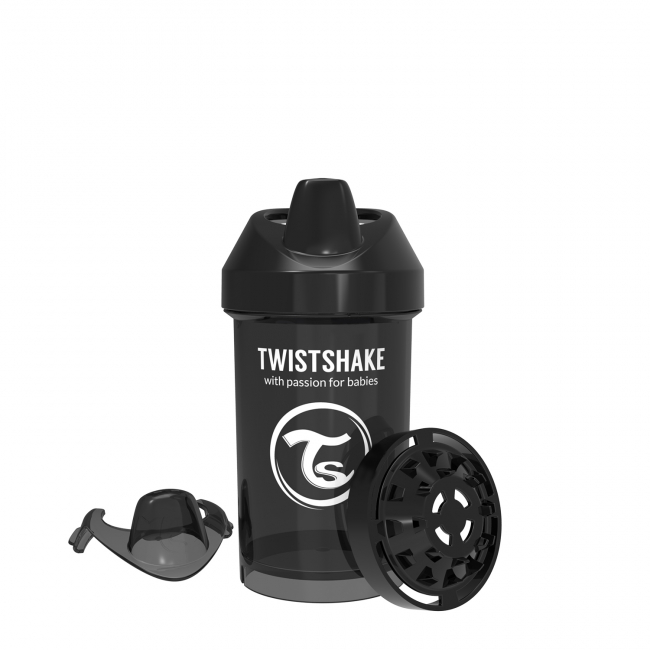 CRAWLER CUP 300ML / 10OZ (8+M) SALE
Twistshake Crawler cup is the perfect cup to use in combination with baby bottle. Its spill-free spout supports the active lifestyle of children and the easy-to-grip handle lets your little ones play without making a mess. Easily remove the silicone seal and the cup will have a free flow.
The fruit mixer is a revolutionizing, patent-pending innovation that lets child and parent alike create amazing drinks. Mix your favorite fruits and berries with water and shake to create a delicious, healthy, natural fruit infused water.
Lila Bestie
Lilas betydelse kan vara en känsla av rikedom och lojalitet. Lila har egenskaper som intelligent, ansvarig, ambitiös, kreativ och majestätisk. Lila är färgen som hjälper dig att stilla smärta, få inre lugn, få bättre självkänsla och bli modigare.