CLICK-MAT MINI 6+M SALE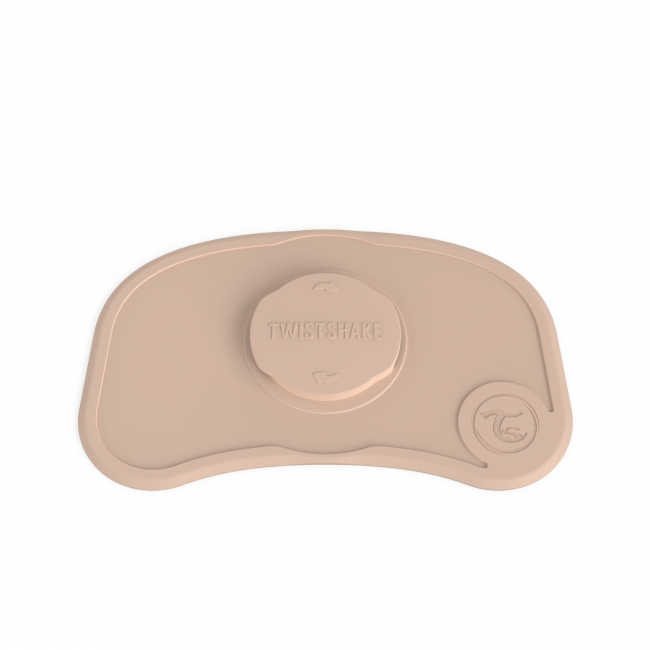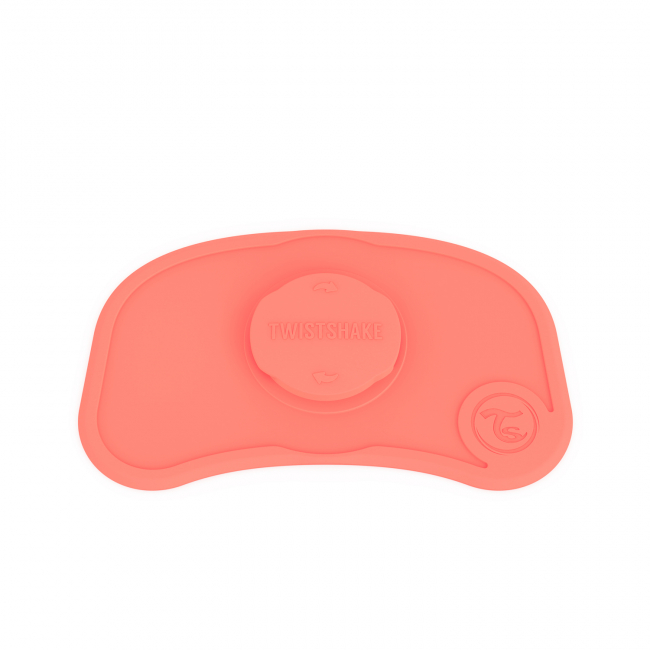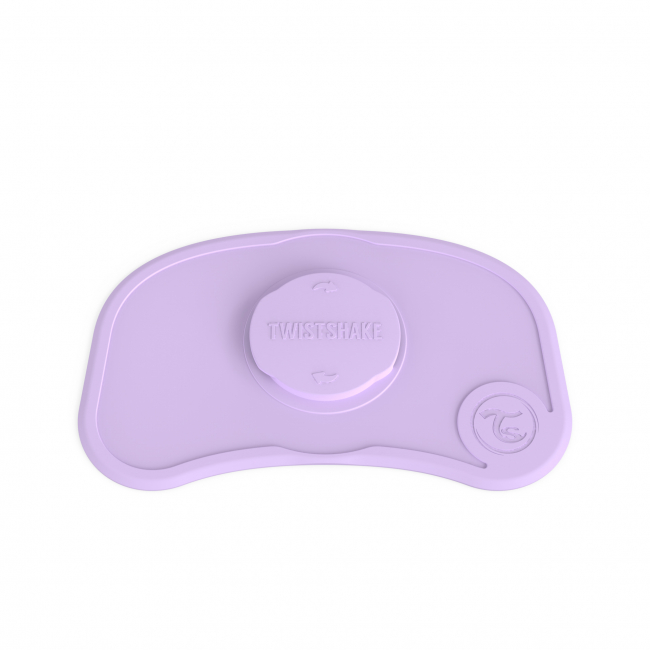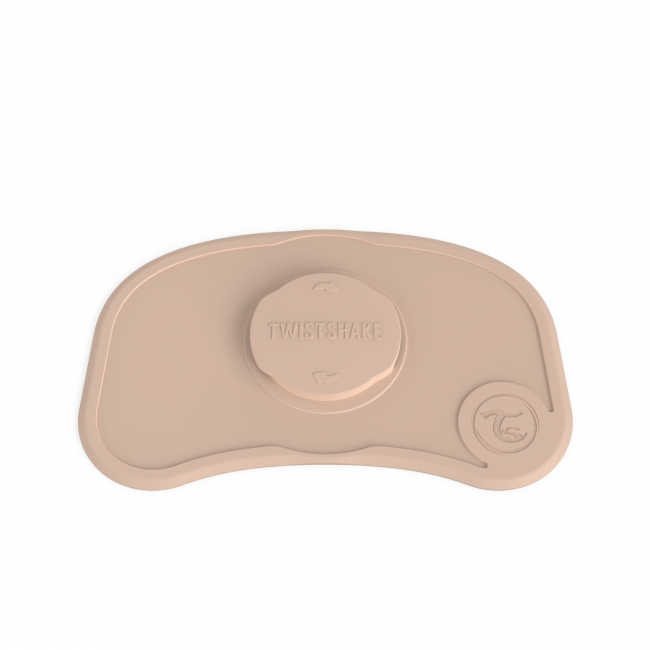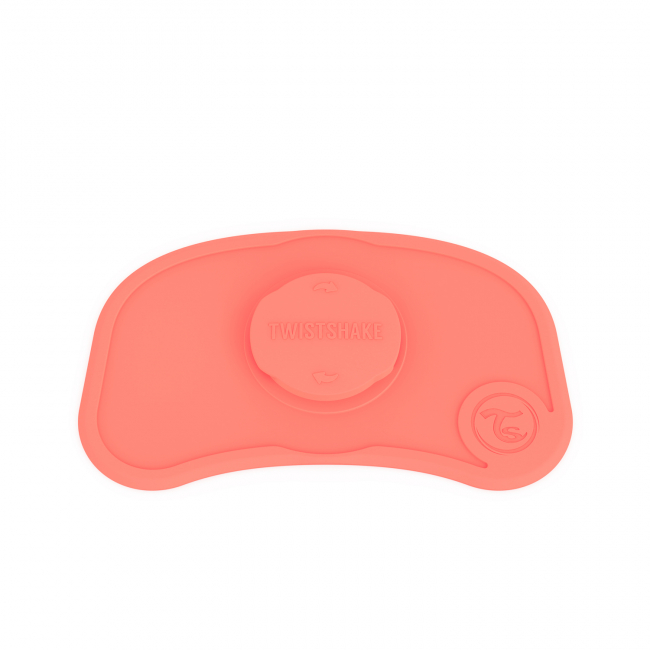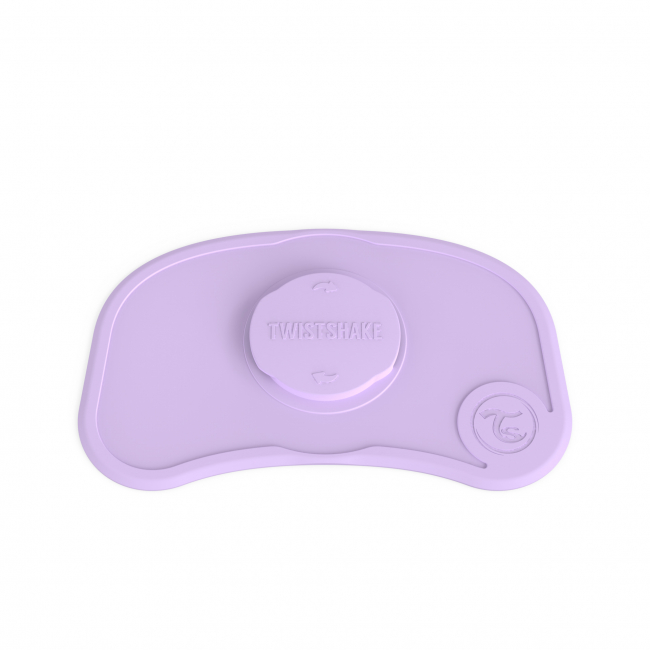 The new Twistshake placemat and plate series are developed to make food time a more comfortable and happy experience. Easily attach your plate with just a click. The clever CLICKMAT sticks to the table or trays making the plate almost impossible to move. Fits with all Twistshake's plates and bowls.
Lila Bestie
Lilas betydelse kan vara en känsla av rikedom och lojalitet. Lila har egenskaper som intelligent, ansvarig, ambitiös, kreativ och majestätisk. Lila är färgen som hjälper dig att stilla smärta, få inre lugn, få bättre självkänsla och bli modigare.