BIBS BEIGE / PEACH 4+M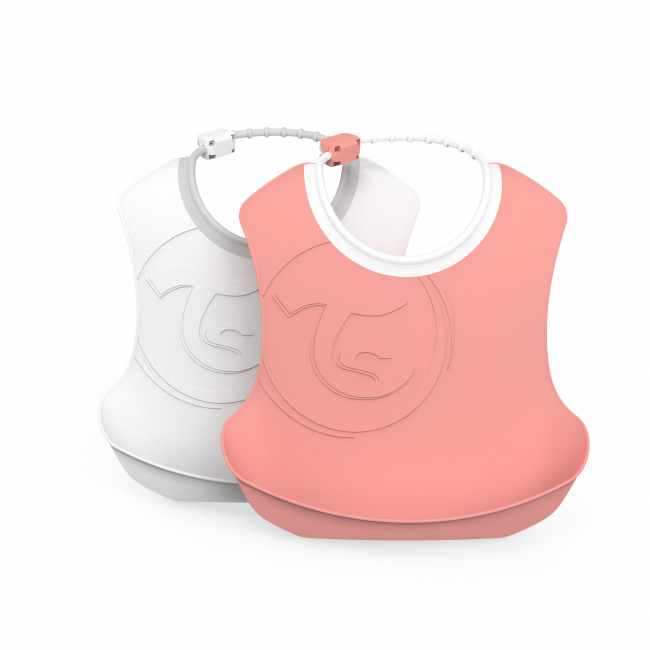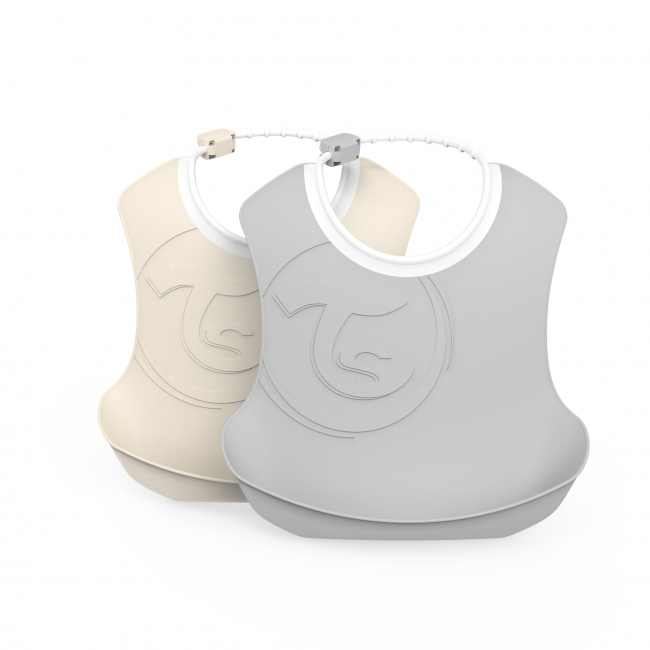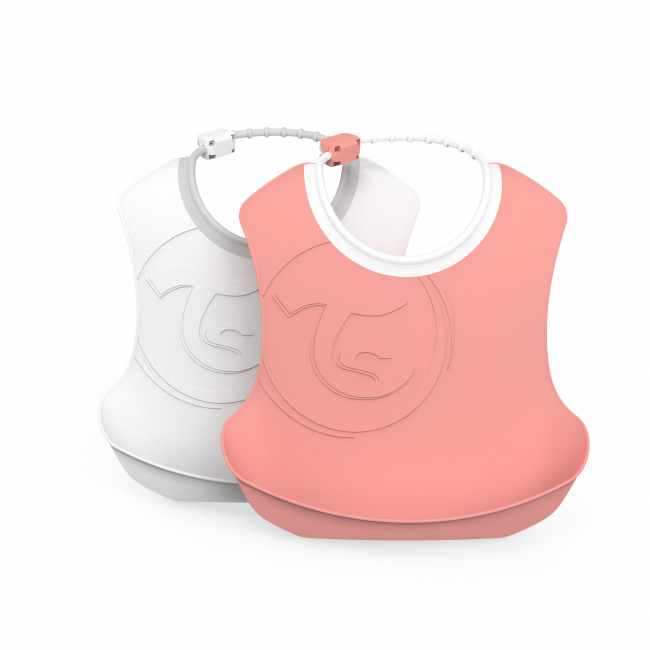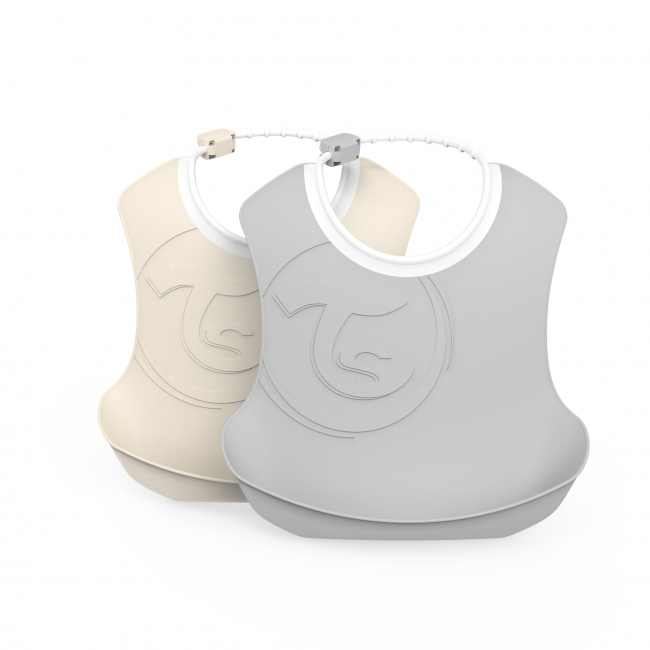 Twistshake's bib is manufactured from soft and comfortable plastic and the deep spill pocket catches food that goes outside the toddler's mouth. Made of durable material means that the bib will retain its shape so the food does not spill out. The neck strap is adaptable so that it can meet your child's needs. The bib has a balanced size that prevents it from getting stuck under the table.
Lila Bestie
Lilas betydelse kan vara en känsla av rikedom och lojalitet. Lila har egenskaper som intelligent, ansvarig, ambitiös, kreativ och majestätisk. Lila är färgen som hjälper dig att stilla smärta, få inre lugn, få bättre självkänsla och bli modigare.