BOWL BEIGE / PEACH 6+M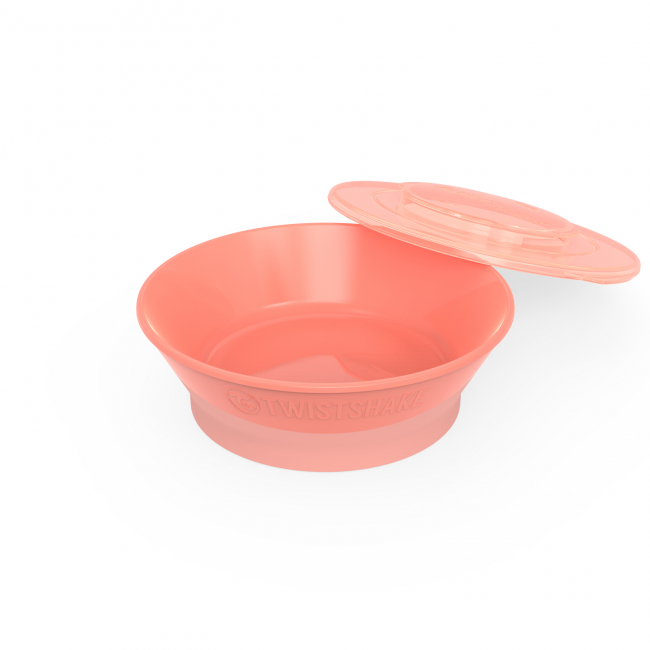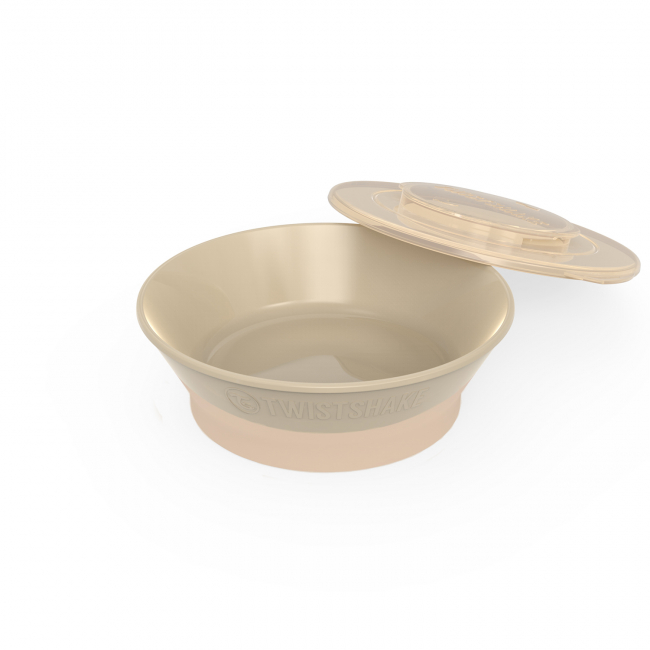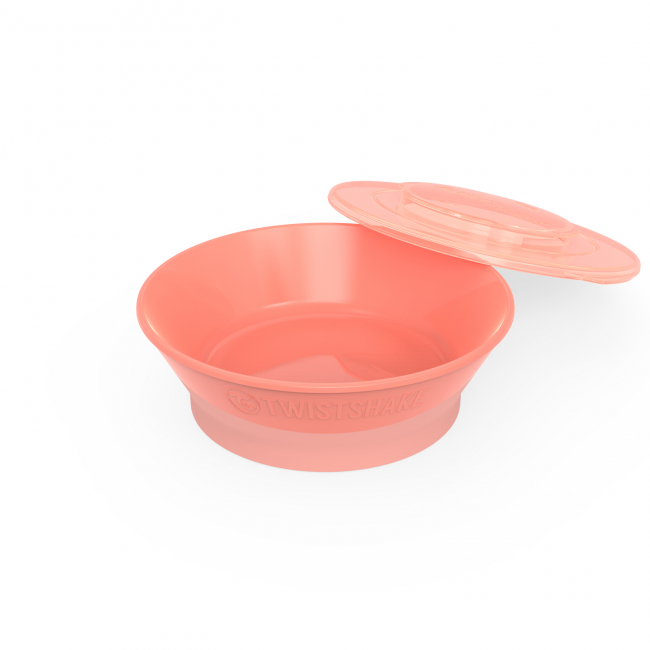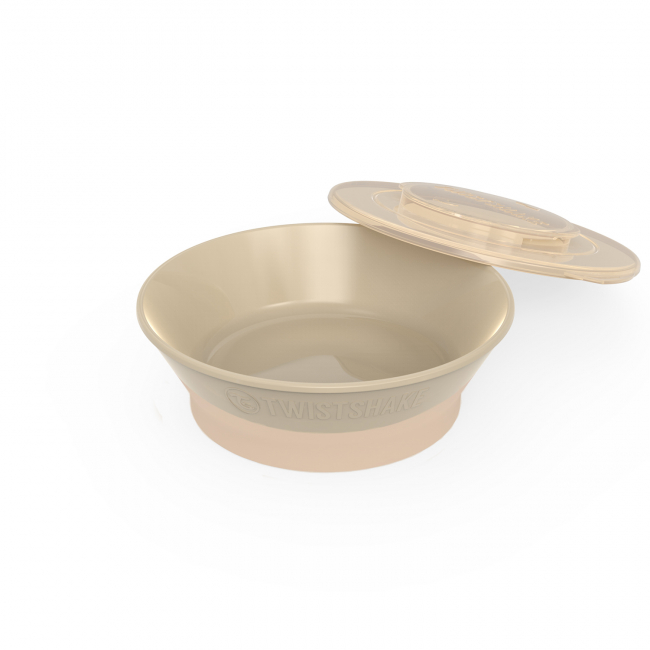 The new Twistshake plate series are developed to make food time a more comfortable and happy experience. The clever anti-slip bottom prevents the plate from sliding across the table. The smart lid, which is included with all plates, conveniently transforms the plate into a lunch box for the trip, or for general storage. Two or more plates can be stacked thanks to the ingenious TWISTCLICK function, and they take less space. The shape of all plates is developed to fit perfectly with Twistshake's cutlery series. For the optimum food experience you need the world innovation click-mat.
Lila Bestie
Lilas betydelse kan vara en känsla av rikedom och lojalitet. Lila har egenskaper som intelligent, ansvarig, ambitiös, kreativ och majestätisk. Lila är färgen som hjälper dig att stilla smärta, få inre lugn, få bättre självkänsla och bli modigare.