LEARN CUTLERY 6+M SALE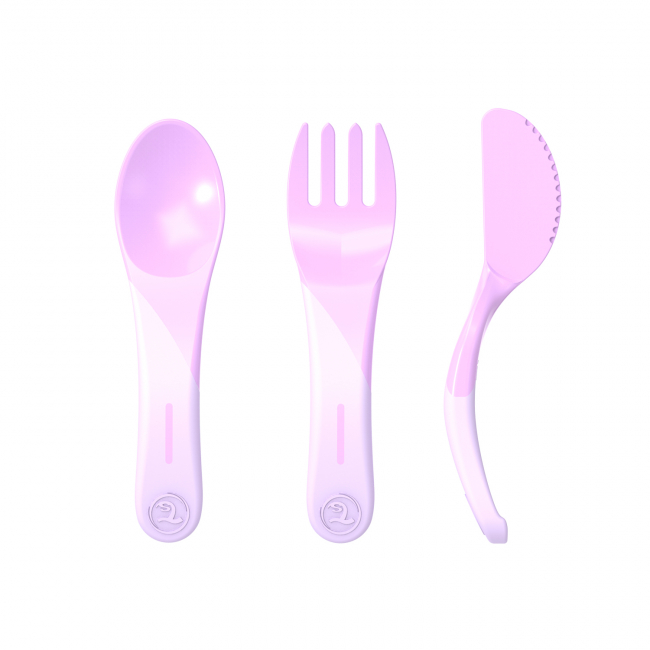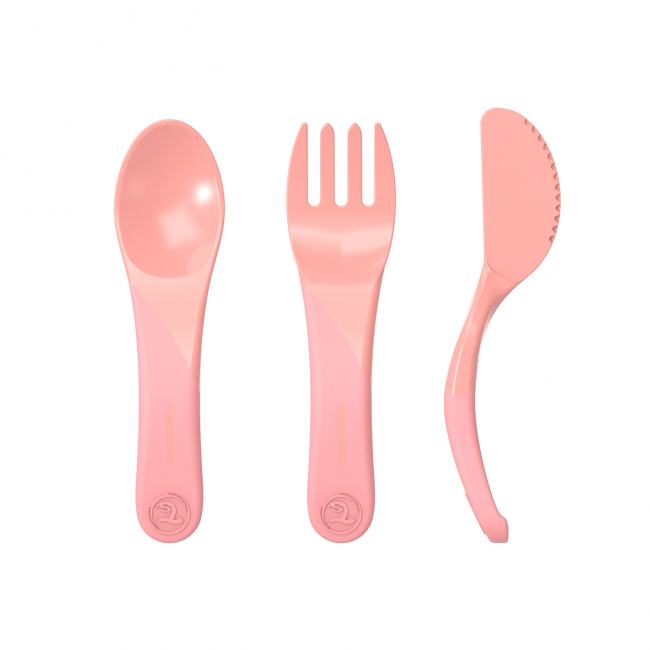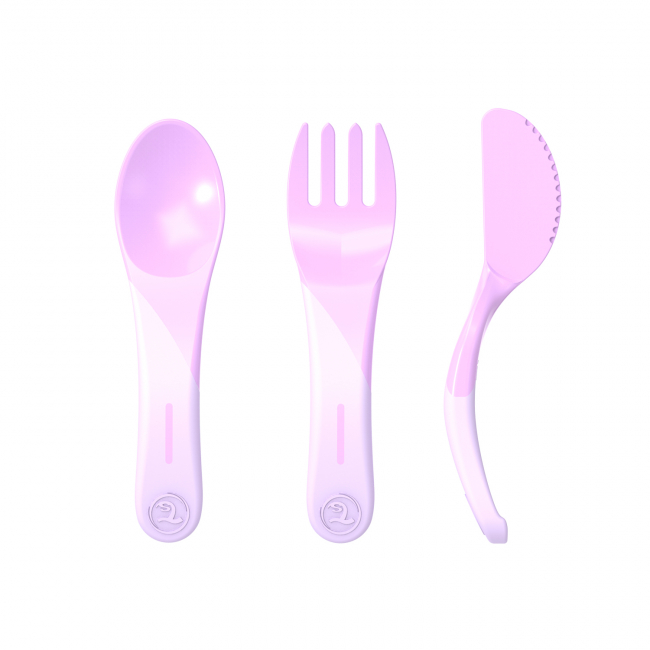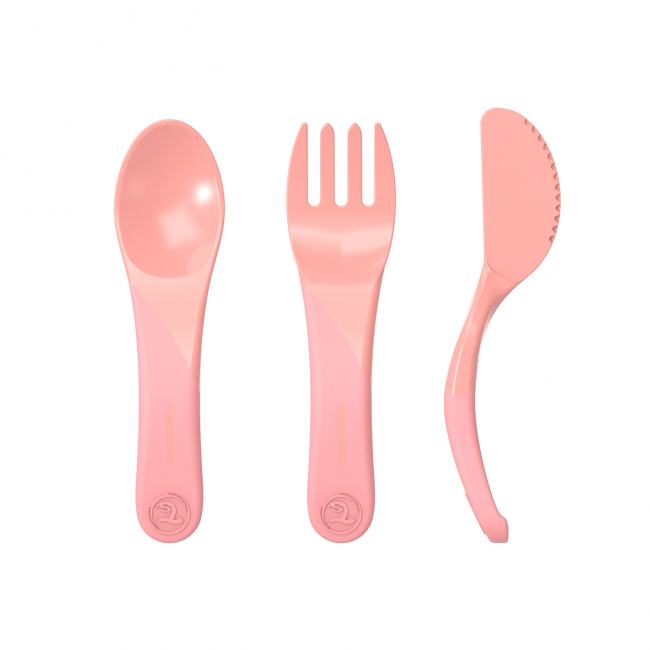 Twistshake's eat-on-your-own cutlery has short handles that are perfectly adapted for the hands of a small child. Our soft touch finish is developed with anti-slip properties to ensure a steady grip. All our cutlery has a smart edge on the handle in order to prevent them from ending up in the food. One could say they're the perfect learning tools!
Lila Bestie
Lilas betydelse kan vara en känsla av rikedom och lojalitet. Lila har egenskaper som intelligent, ansvarig, ambitiös, kreativ och majestätisk. Lila är färgen som hjälper dig att stilla smärta, få inre lugn, få bättre självkänsla och bli modigare.