2X CUPS 6+M SALE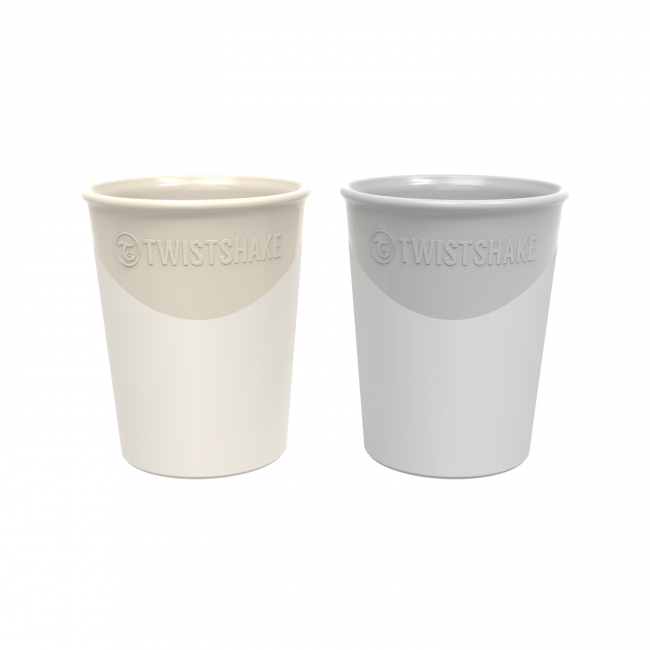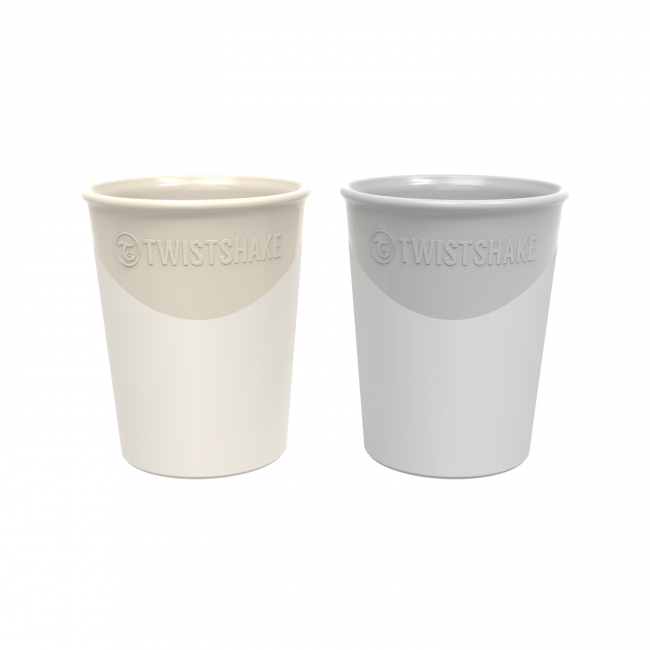 The Twistshake baby cup is the perfect way to introduce your children to drinking out of an actual glass. We designed it by looking at how small children hold glasses and how they drink out of them. Our soft touch finish guarantees a good grip thanks to the soft material. The cup has a rounded rim is soft and nice against baby's lips. The baby cup can be easily cleaned and it is dishwasher-safe.
Fits perfectly with Twistshake's tableware line.
Lila Bestie
Lilas betydelse kan vara en känsla av rikedom och lojalitet. Lila har egenskaper som intelligent, ansvarig, ambitiös, kreativ och majestätisk. Lila är färgen som hjälper dig att stilla smärta, få inre lugn, få bättre självkänsla och bli modigare.