Hot or Cold - Insulated Bottle SALE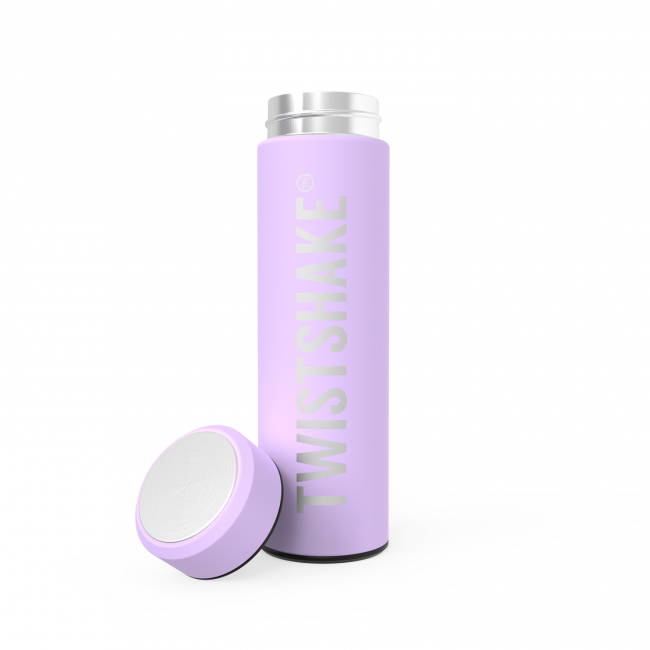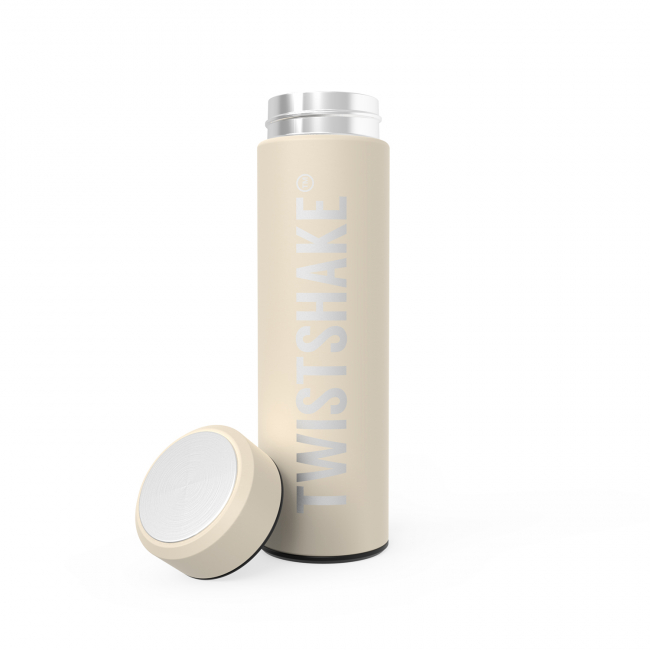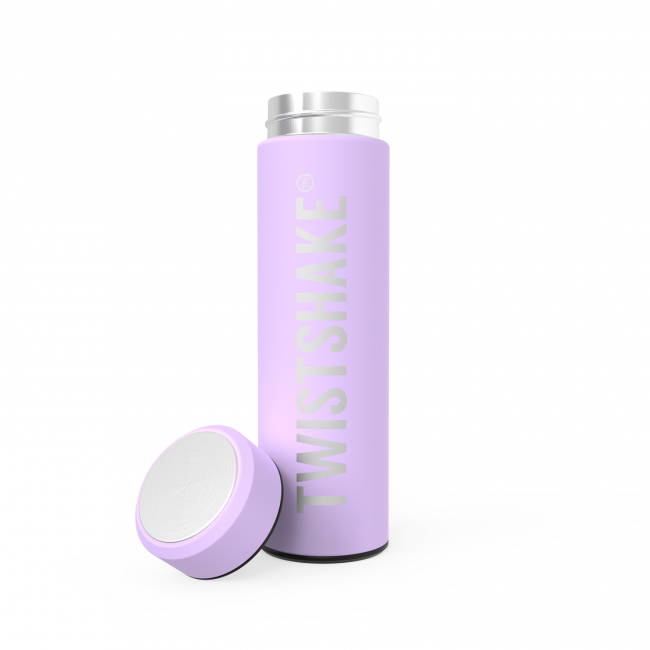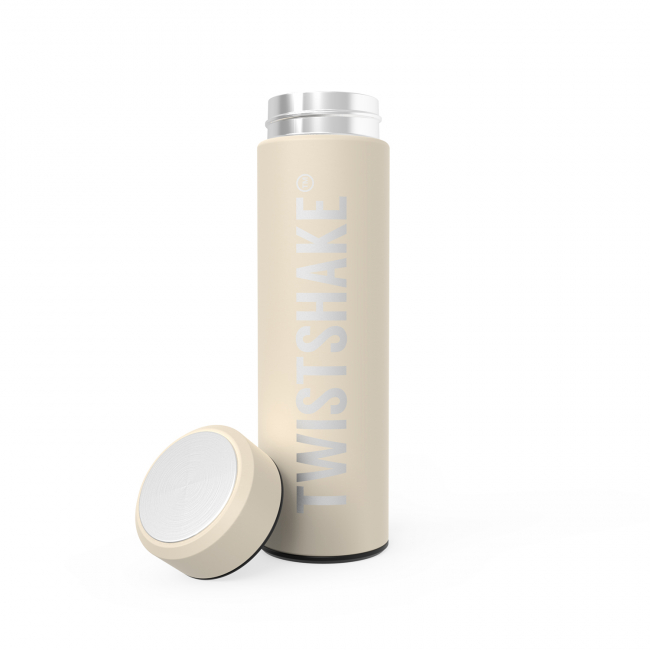 Hot or Cold - Insulated Bottle SALE
Twistshake's Hot or Cold – Our insulated bottle with a 420 ml capacity is made from the highest quality stainless steel. The slim design is perfect for your Twistshake drinks and your nursery bag! Keep your drinks hot or cold for up to 10 hours, thanks to our double wall stainless steel design.
"Hot or Cold" is protected by a super soft rubber coat that fits perfectly in your hand. The wide opening makes pouring super easy!
Specifics - 420 ml capacity. 22 cm tall and 6,5 cm in diameter. The inner measurement of the bottle is approximately 5 cm.
Material - Stainless steel and food grade silicone.
Use and care - wash your Hot or Cold Isolated bottle before first use. Both bottle and lid should be hand-washed. Shake and wipe the lid after washing, since water can gather inside the lid.
Do not freeze or use in microwave oven.
Lila Bestie
Lilas betydelse kan vara en känsla av rikedom och lojalitet. Lila har egenskaper som intelligent, ansvarig, ambitiös, kreativ och majestätisk. Lila är färgen som hjälper dig att stilla smärta, få inre lugn, få bättre självkänsla och bli modigare.