Formula Container 1700ml / 57oz SALE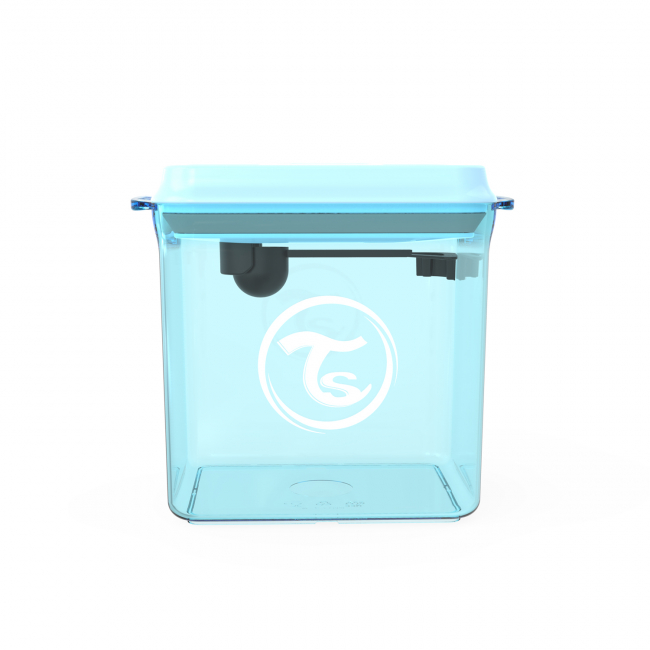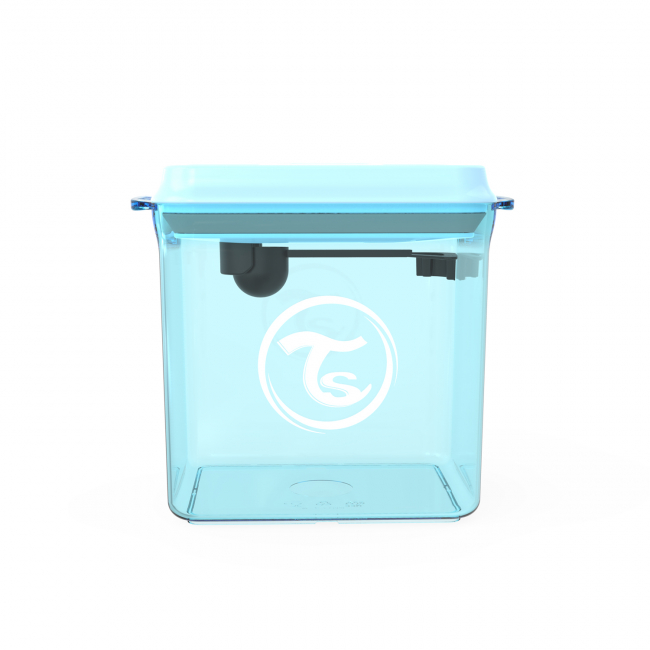 Formula Container 1700ml / 57oz SALE
The product has a hygienic design with an airtight lid that opens easily with just a click. Inside the box is an included scoop and a "smart edge" which makes it easy to get the right amount food for your baby.
It is very important that you follow the advised feeding instructions for each brand. Using more or less powder than indicated will either lead to dehydration or deprive your baby of proper nutrition.
The included spoon holds 9,4 ml / 0,32 oz (approx. 4,5 gram formula powder)
Lila Bestie
Lilas betydelse kan vara en känsla av rikedom och lojalitet. Lila har egenskaper som intelligent, ansvarig, ambitiös, kreativ och majestätisk. Lila är färgen som hjälper dig att stilla smärta, få inre lugn, få bättre självkänsla och bli modigare.