5x Ice packs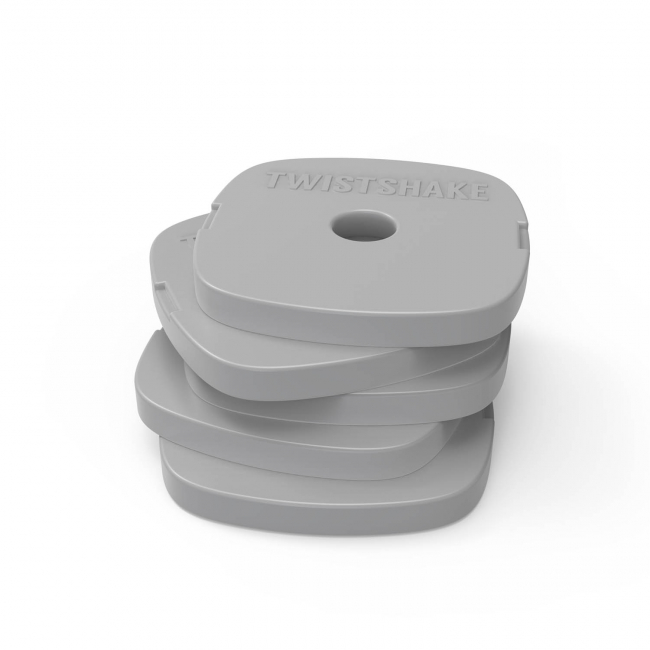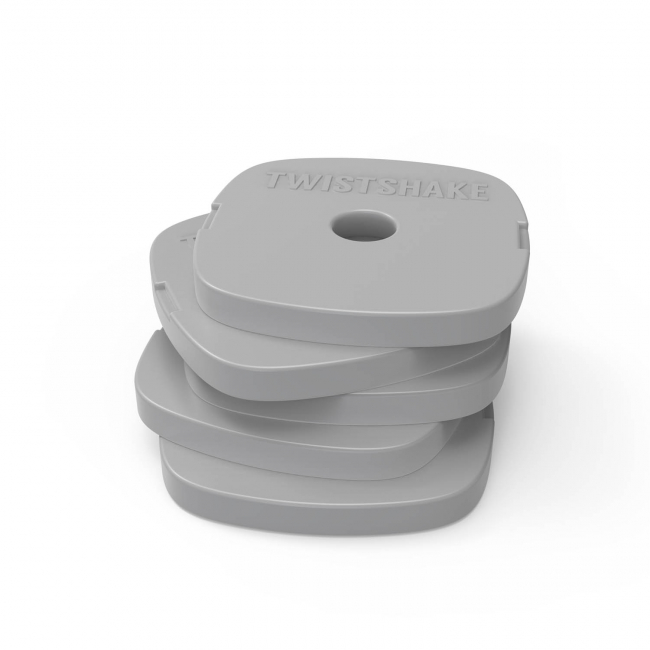 Not just a normal ice pack! Twistshake's ice packs have an attractive, rounded shape and a slim design. They keep food fresh and cool in the cooling bag during all your family outings. Designed to match our cooling bag. Find it here. Sold as a 5-pack.
Dimensions: 12*12*1.3 cm.
Lila Bestie
Lilas betydelse kan vara en känsla av rikedom och lojalitet. Lila har egenskaper som intelligent, ansvarig, ambitiös, kreativ och majestätisk. Lila är färgen som hjälper dig att stilla smärta, få inre lugn, få bättre självkänsla och bli modigare.