Kid Cup NEON 360ml / 12oz (12+m)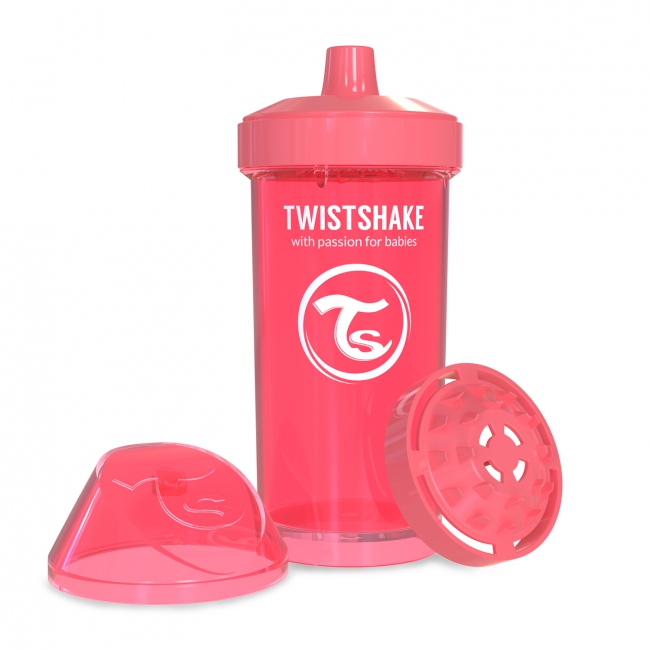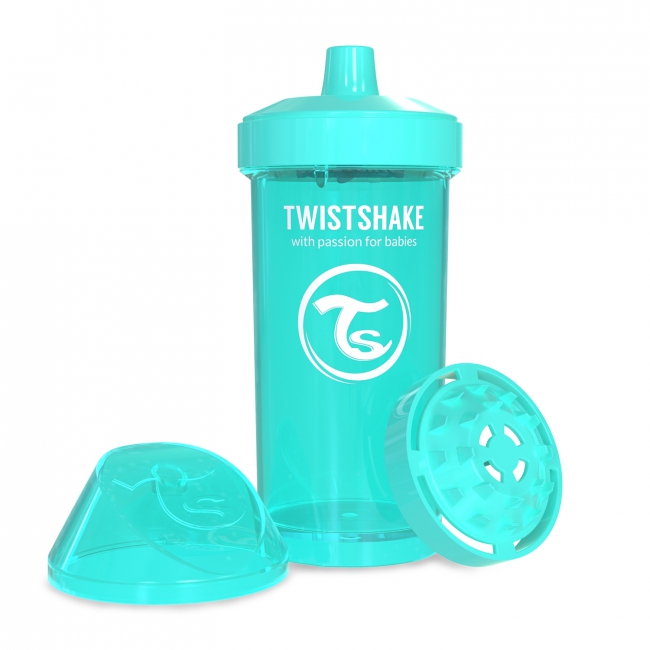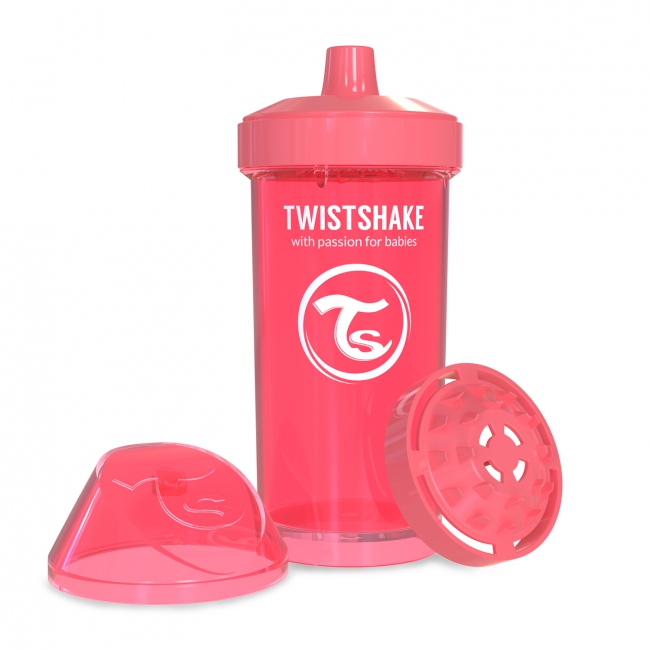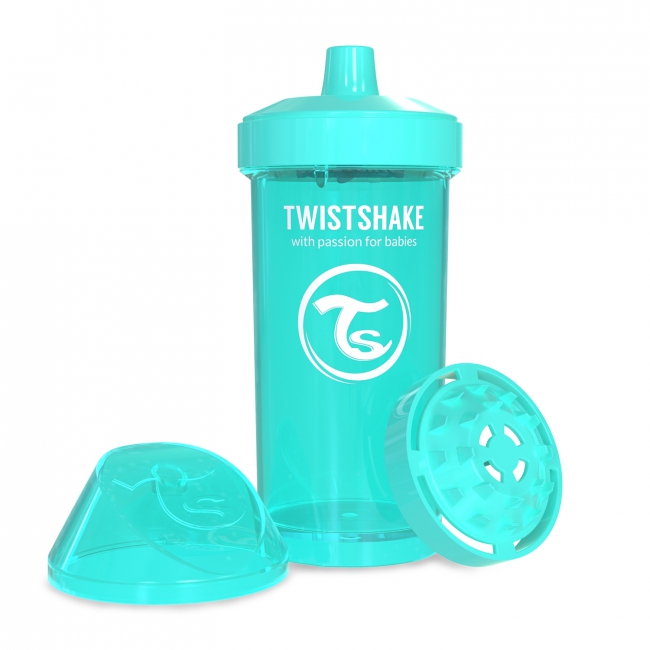 Kid Cup NEON 360ml / 12oz (12+m)
Twistshake Kid Cup is the perfect stepping stone for the child who has grown out of his or her baby bottle and is learning to transition to cups and glasses. Its spill free spout supports the active lifestyle of children so your little ones play without making a mess. The fruit mixer is a revolutionizing, patent-pending innovation that lets child and parent alike create amazing drinks. Mix your favorite fruits and berries with water and shake to create a delicious, healthy, natural fruit infused water.
DETAILS
BPA, BPS, BPF-free - safe for you and your child
PP-plastic - made from sturdy polypropylene plastic of the highest quality
Spill-free spout - so that your child can stay active without making a mess
Extra wide neck - our smart design make refills and clean-ups incredibly easy
Ergonomic design - easy to grip and comfortable to hold during even during energic bouts of play
Fruit Mixer - mix your favorite fruits or berries and water, shake, and wonder at the fantastic flavors that have infused your drink. Healthy and delicious!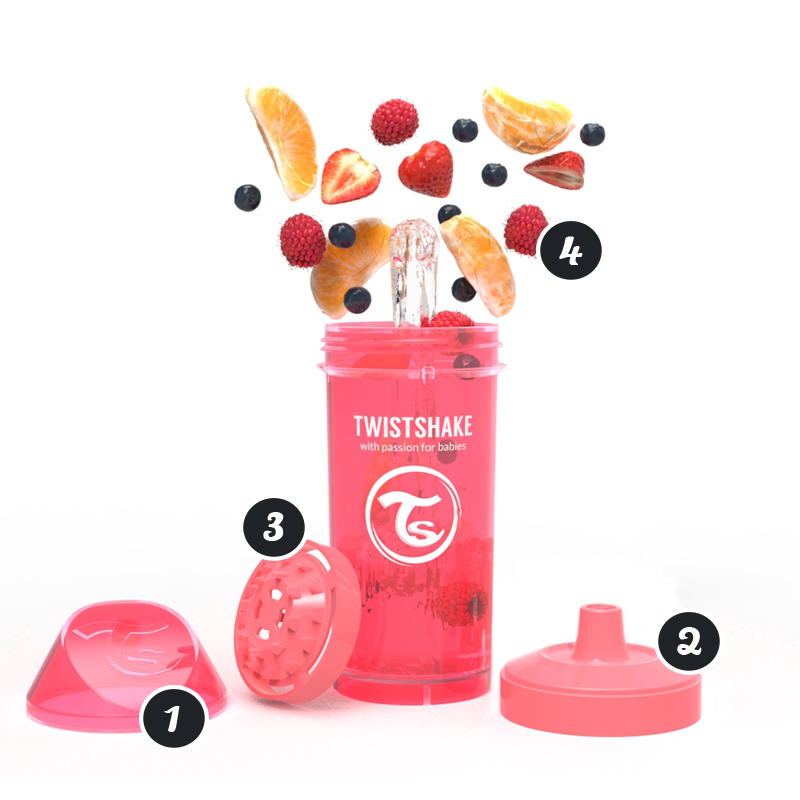 1
Protective Cap
Protects your child's drink from germs, dust and grime.
2
Lid
Leak-proof lid that is easy to screw off and on when it's time for a refill.
3
Fruit Mixer
The fruit mixer infuses the drink with healthy and delicious fruit or berry flavors!
4
Fruit Splash
Fill the bottle with fruits och berries for a fun and healthy experience.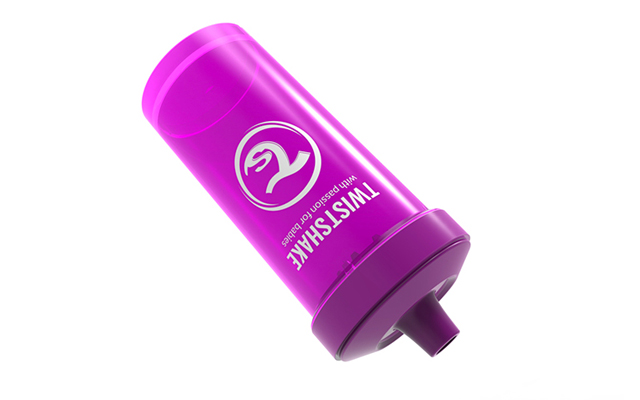 SPILL FREE
Kid cup is spill free and lets your child engage in exciting games without risking to lose his or her tasty drink. No more thirsty children or messy floors!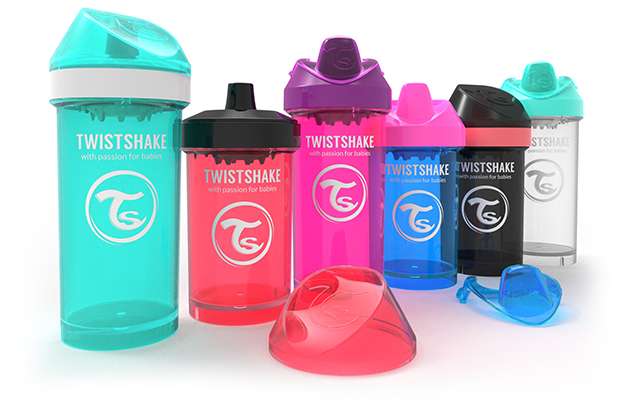 MIX AND MATCH
Let your imagination run wild! Create your own Twistmix by combining the parts from differently colored Sippy Cups and wonder at the results. Switch things up!
BPA, BPS and BPF-free
Your baby's safety is our number one priority. That's why our products are free from BPA, BPS and BPF. Twistshake is the first company in the world to take these extra percussions so that your baby will get the best possible start in life.
CONTAINERS
Pack your child's fruits and berries in our smart container. They are stackable to fit the entire days need!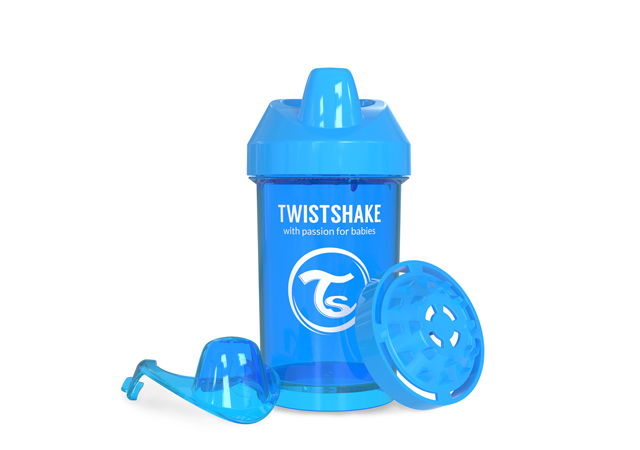 CRAWLER CUP
Is the Kid cup to big? Check out our Crawler cup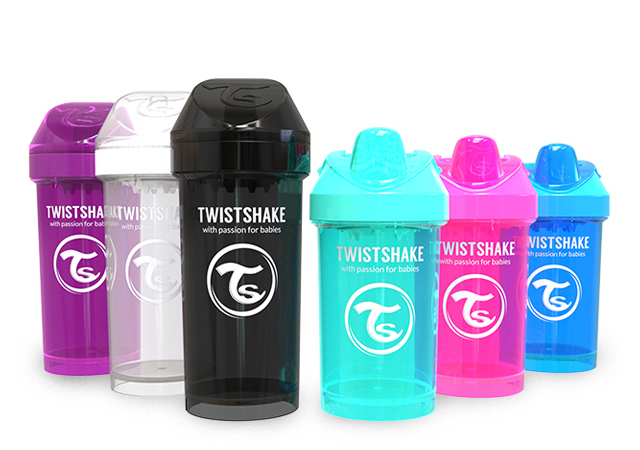 PACKS
See several things you like? Get good deals on your favorite combinations with our Twistshake-packs!
Lila Bestie
Lilas betydelse kan vara en känsla av rikedom och lojalitet. Lila har egenskaper som intelligent, ansvarig, ambitiös, kreativ och majestätisk. Lila är färgen som hjälper dig att stilla smärta, få inre lugn, få bättre självkänsla och bli modigare.