Container 2x 100ml / 3oz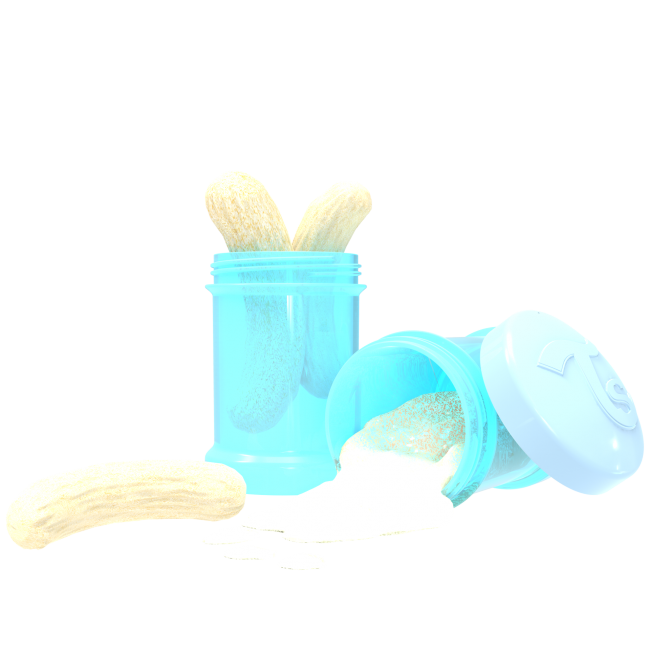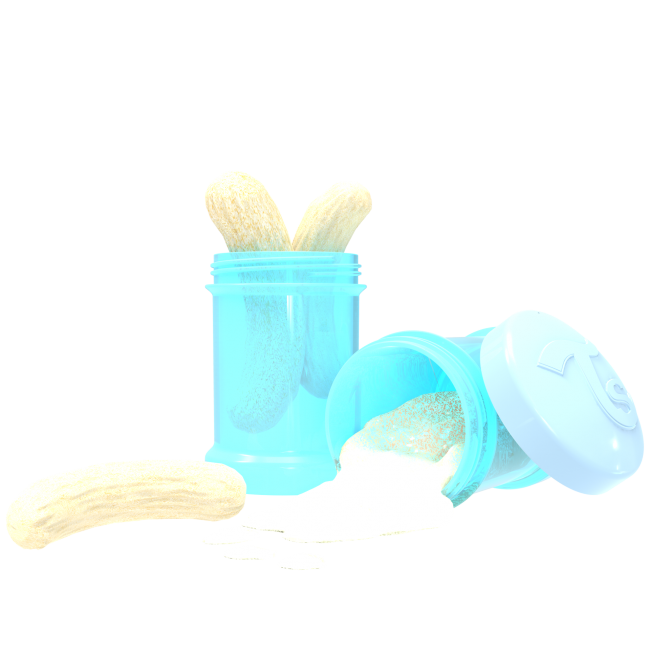 Twistshake's innovative container has an opening that is narrower than the bottle's neck, which prevents spillage during refilling. The container comes in 6 different colours. Switch them up and make your bottle your own!
DETAILS
BPA, BPS and BPF-free – safe for both your baby and yourself
PP-plastic – manufactured in premium, high quality polypropylene
2x 100ml – comes in a practical size
Wide opening - for effective measuring and clean-up
Lila Bestie
Lilas betydelse kan vara en känsla av rikedom och lojalitet. Lila har egenskaper som intelligent, ansvarig, ambitiös, kreativ och majestätisk. Lila är färgen som hjälper dig att stilla smärta, få inre lugn, få bättre självkänsla och bli modigare.