Pacifier Clip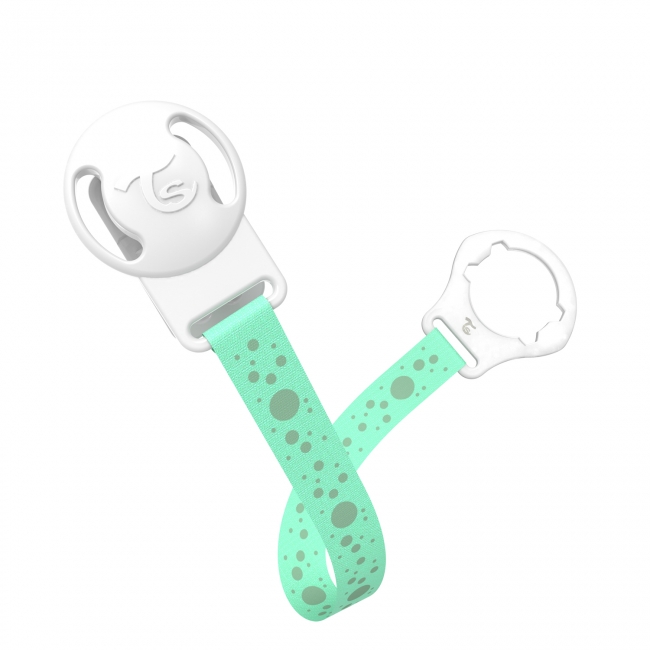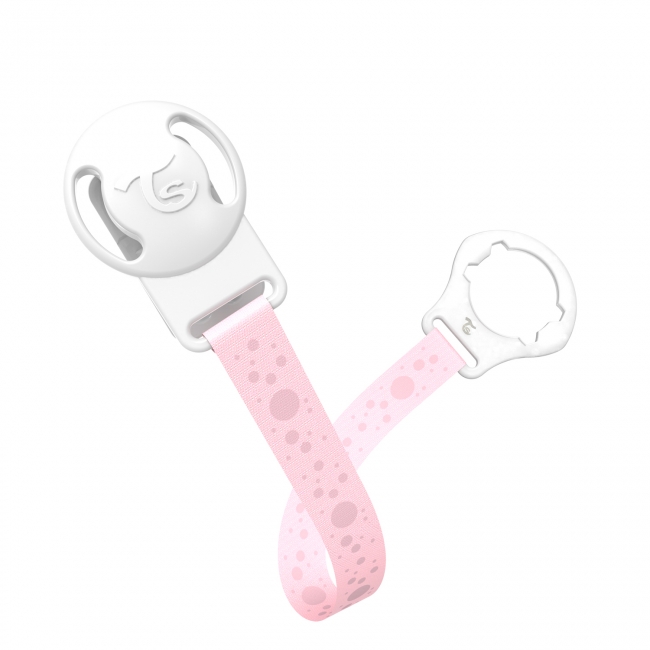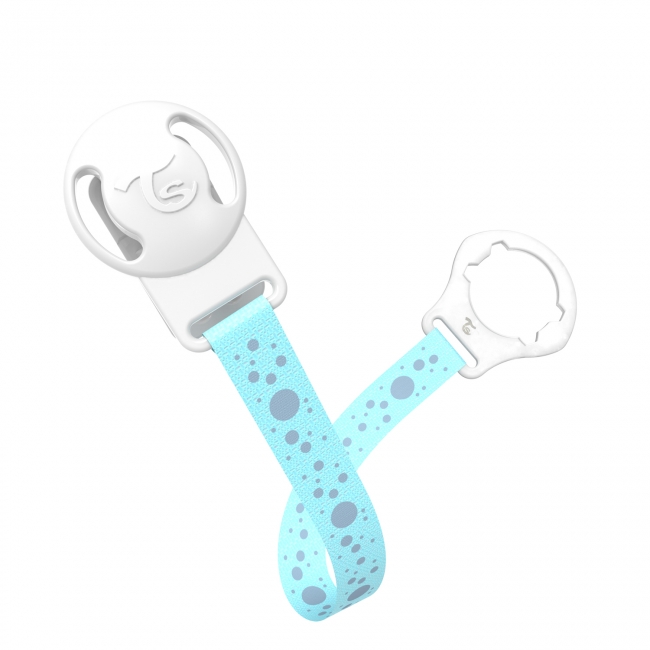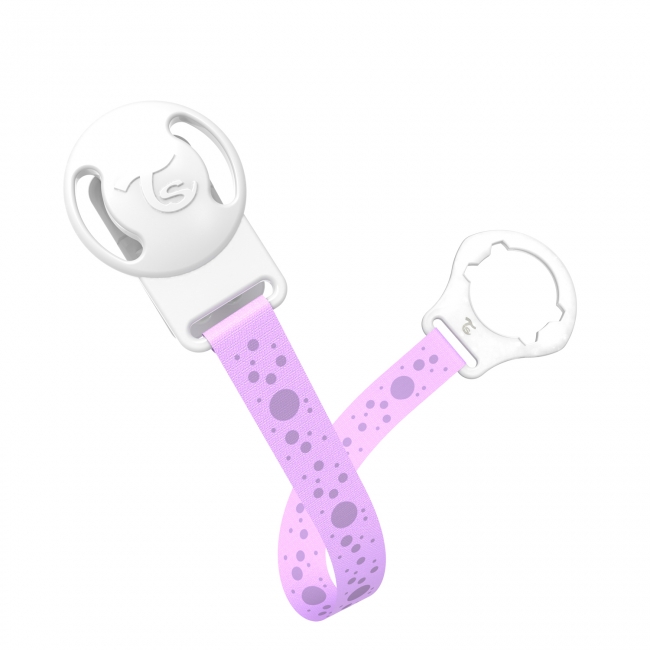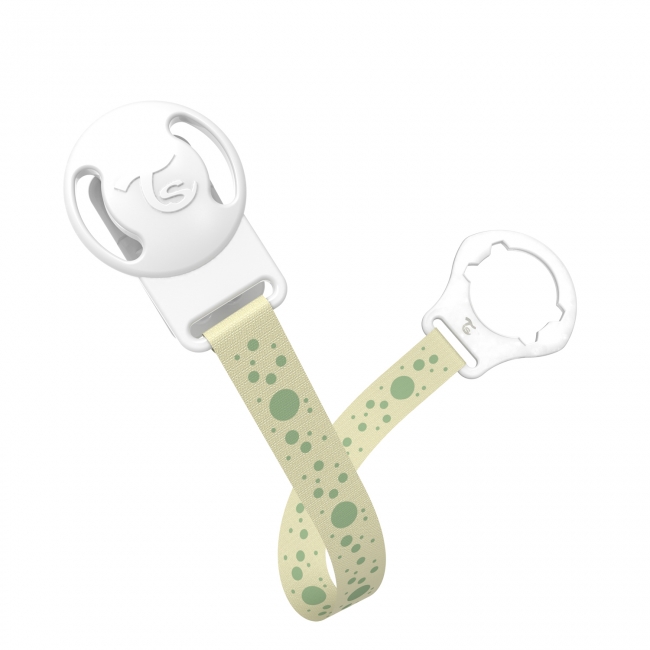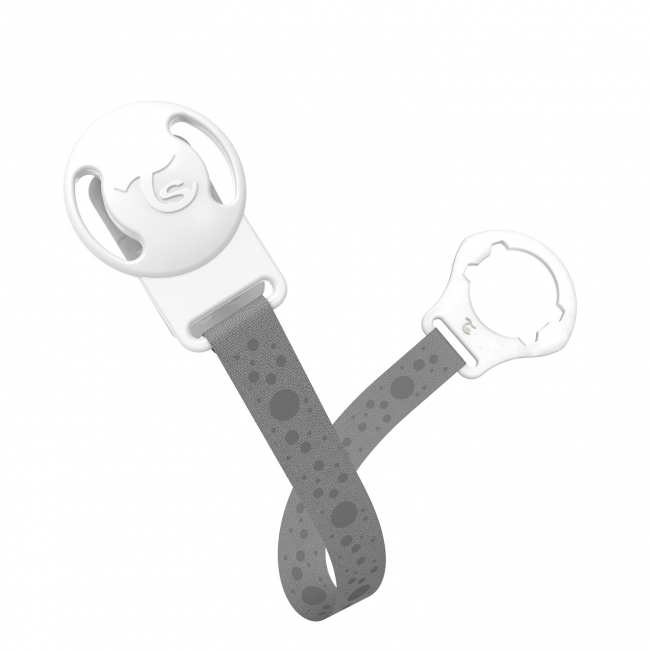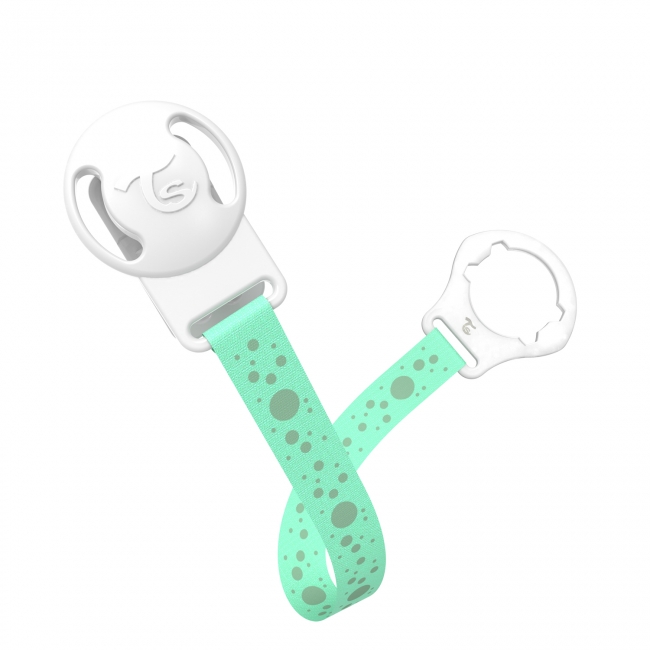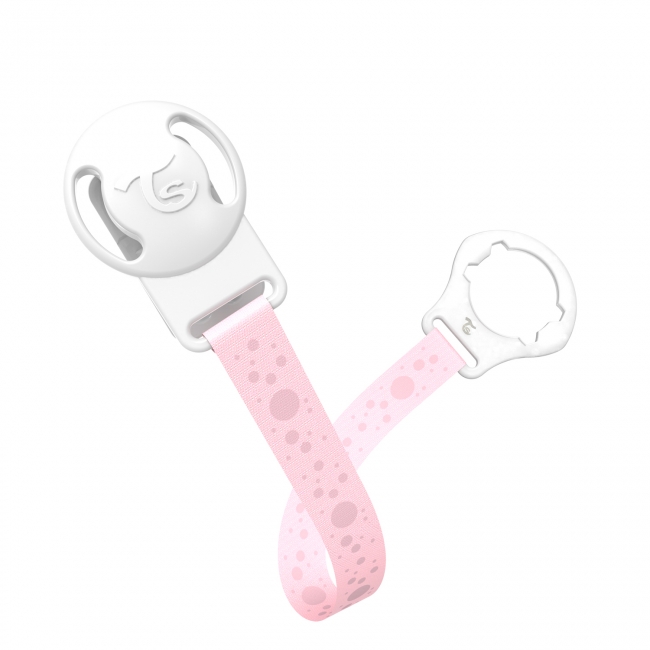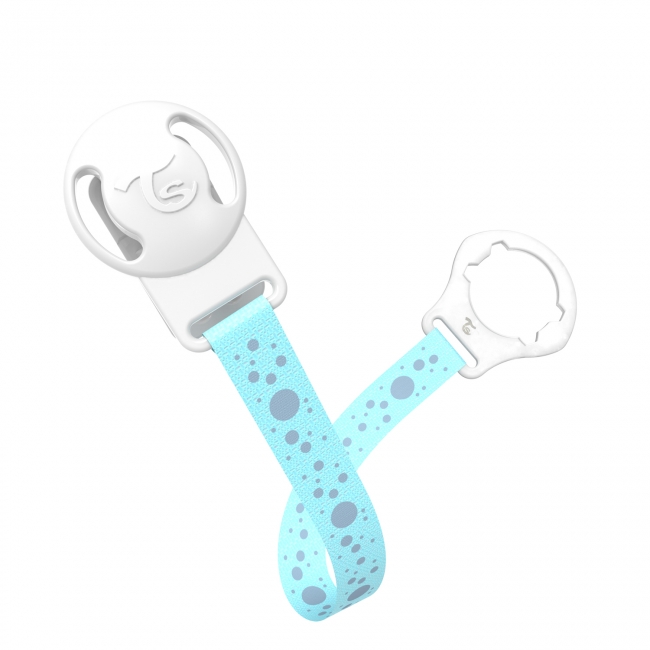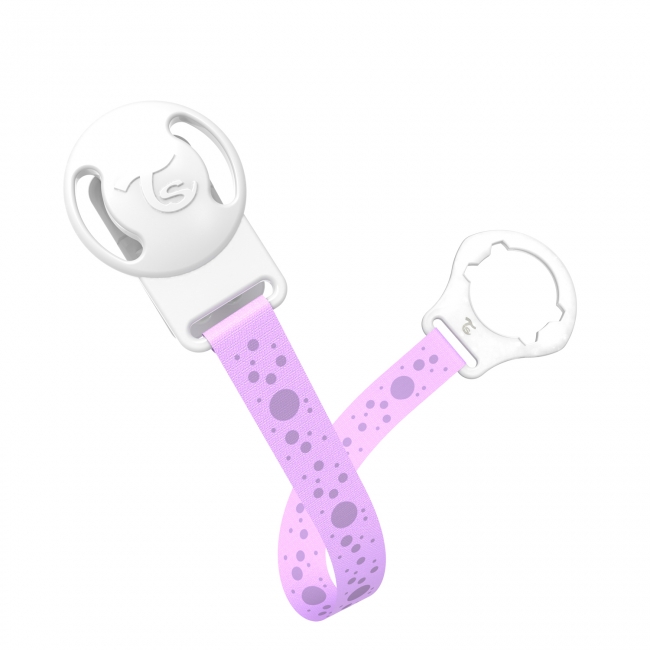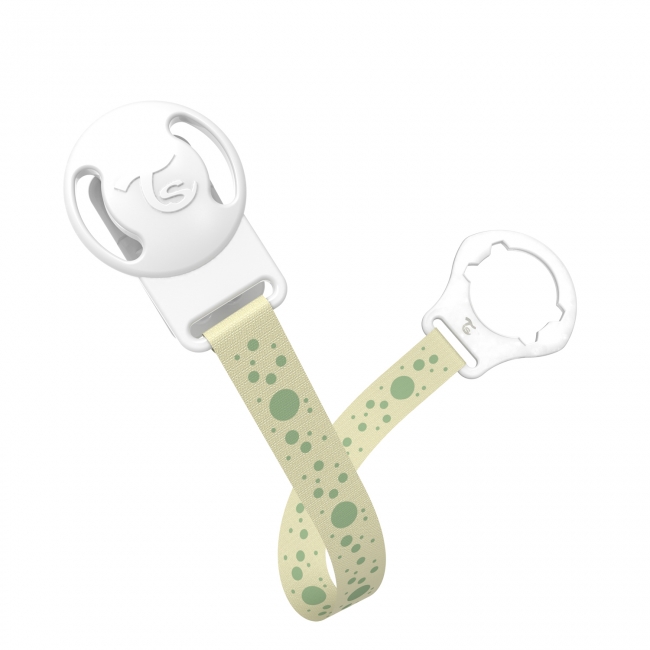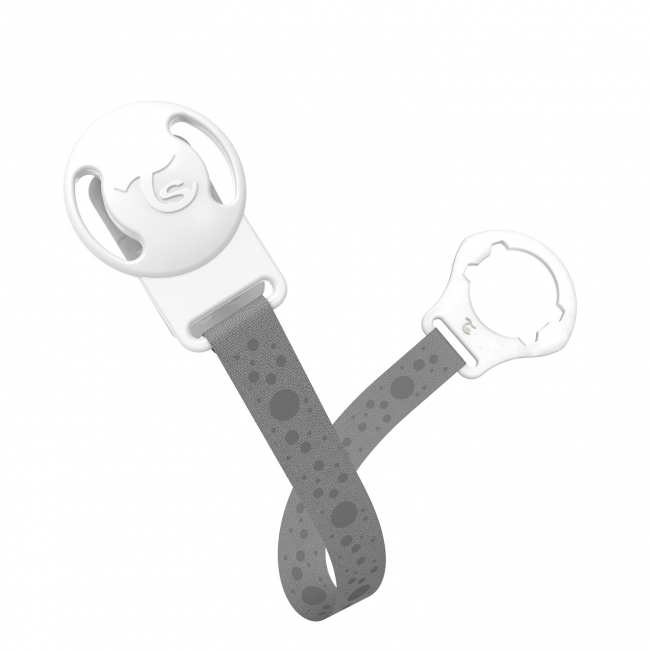 Forget about lost pacifiers with Twistshake's practical pacifier clip. The clip fits all Twistshake's pacifiers as well as all kinds of pacifiers.
BPA-free – safe for both you and your baby.
The ring is simple to remove so that you can attach Twistshake's pacifiers as well as other button-style pacifiers.
Clip – easily to attach on your baby's clothes
Neat strap made of textile
Fulfills European standard EN-12586
Lila Bestie
Lilas betydelse kan vara en känsla av rikedom och lojalitet. Lila har egenskaper som intelligent, ansvarig, ambitiös, kreativ och majestätisk. Lila är färgen som hjälper dig att stilla smärta, få inre lugn, få bättre självkänsla och bli modigare.