Refillable Squeeze bag 100ml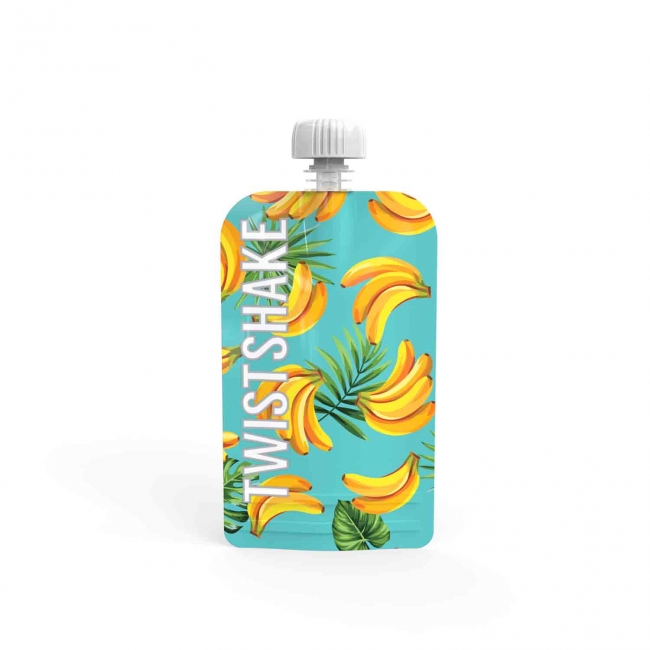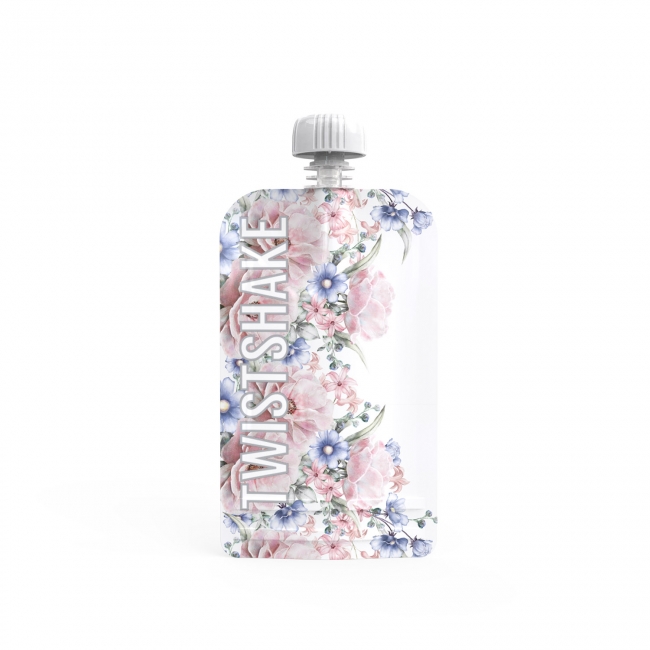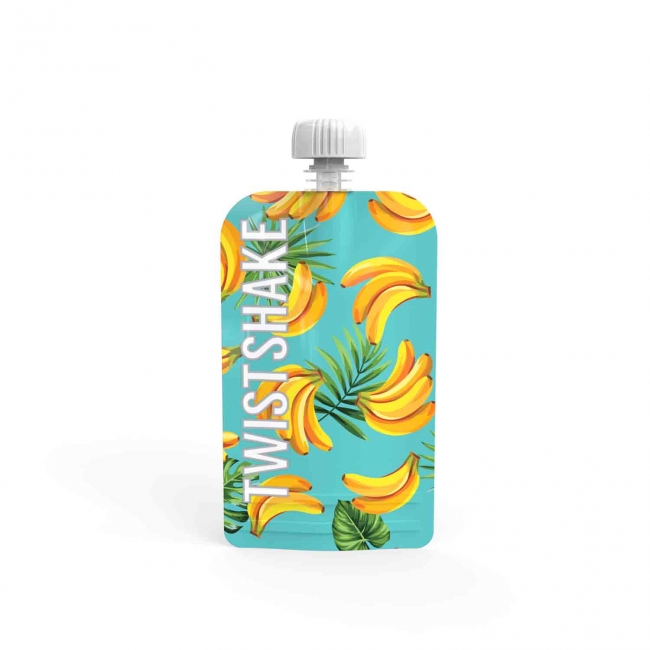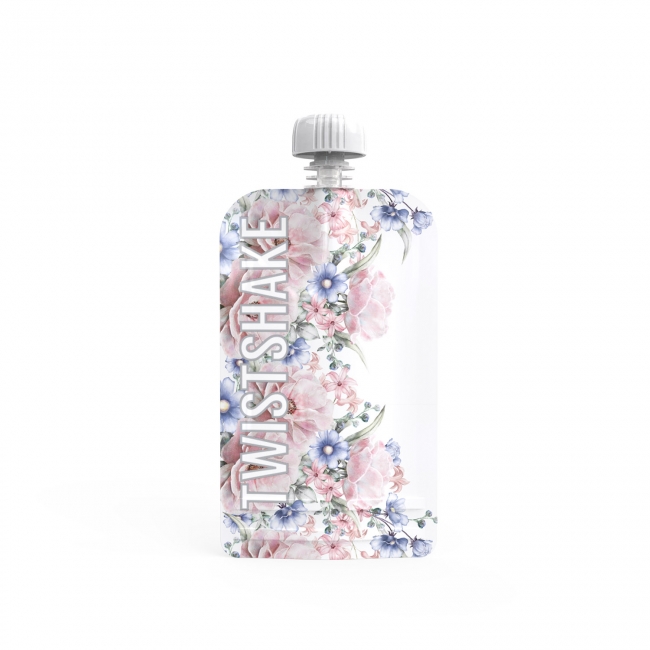 Refillable Squeeze bag 100ml
Fill your squeeze bag with homemade purees or smoothies. Let your imagination run wild when you create delicious food for your baby. Twistshake squeeze bag is perfect when you are on the move.

DETAILS
BPA-free - safe for both your baby and yourself.
Environmentally friendly – the squeeze bags are reusable.
Dishwasher and freezer safe.
Modern design – choose between 24 cool designs.
Practical size – holds up to 100ml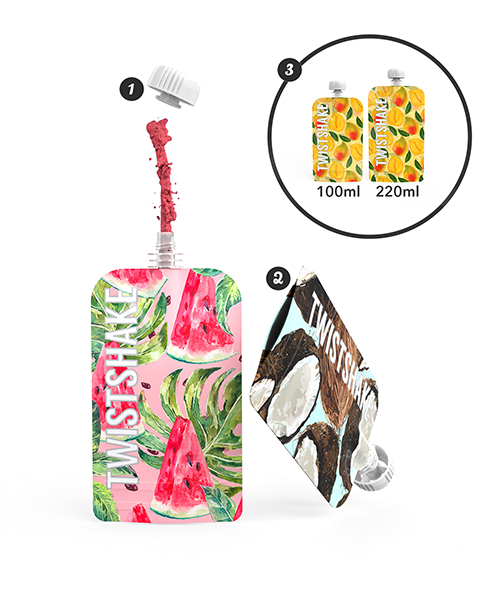 1
CAP
Twistshakes environment friendly and reusable squeezebag with resealable cap
2
DOUBLE ZIPLOCK
Opening for refill, cleaning and re-closing.
3
SIZES
Two different sizes to choose from, 100ml & 220ml.
Lila Bestie
Lilas betydelse kan vara en känsla av rikedom och lojalitet. Lila har egenskaper som intelligent, ansvarig, ambitiös, kreativ och majestätisk. Lila är färgen som hjälper dig att stilla smärta, få inre lugn, få bättre självkänsla och bli modigare.