Straw Teat (6+m)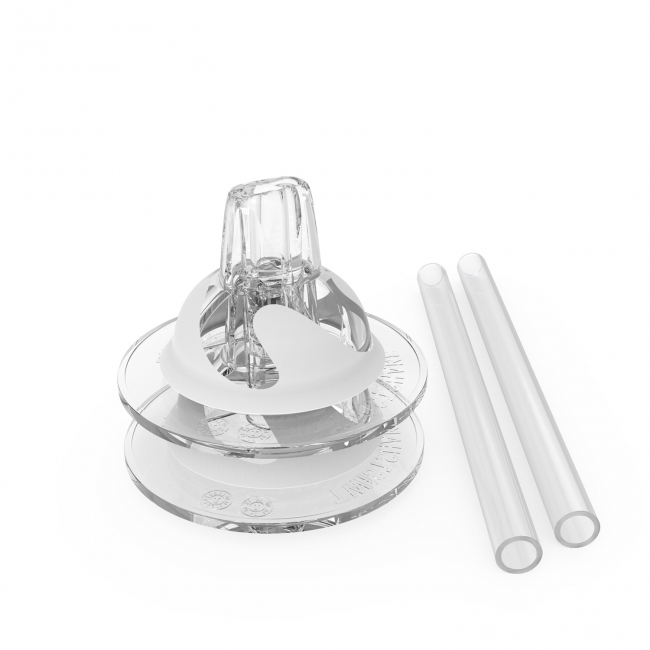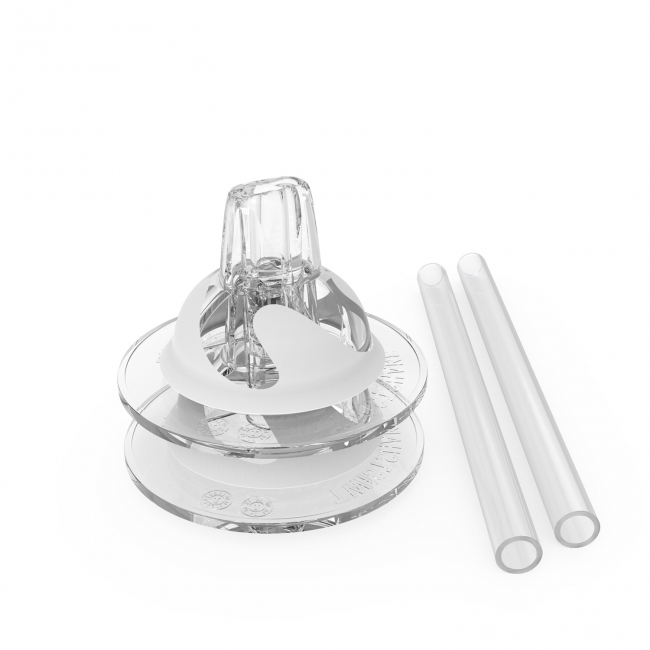 Twistshake's Straw teat are not only designed to increase the life span of your existing baby bottles, it's also a good practice tool for your child to learn to take food start using all the muscles of the mouth. One small change of your existing baby bottles and you have a perfect straw bottle. Just change your original teat to your new straw teat and you're done! You have now increased the life span of your existing baby bottles, it's good for the environment, good for your child and good for you. A perfect win-win!
Of course, our new straw teat is spill free and support he baby's active lifestyle.
Other information:
Straw teat fits best with 330ml Anti-Colic bottles.
For 260ml and 180ml Anti-Colic bottles you may need an easy modification for best fit.
DETAILS
Spill free – perfect for independent drinking
Ideal when you are on the go, supporting baby's active lifestyle
Increasing the life span of your baby bottles
Super soft silicone – feels comfortable in baby's mouth and are easy to sterilize
Fits all Twistshake's baby bottles, perfect for 330ml
BPA-free – safe for both you and your baby
2x Straw teat 2x Straw – produced from premium high quality super soft silicone
For babies of 6 months and older
Lila Bestie
Lilas betydelse kan vara en känsla av rikedom och lojalitet. Lila har egenskaper som intelligent, ansvarig, ambitiös, kreativ och majestätisk. Lila är färgen som hjälper dig att stilla smärta, få inre lugn, få bättre självkänsla och bli modigare.