Stainless steel Food Container (6+M)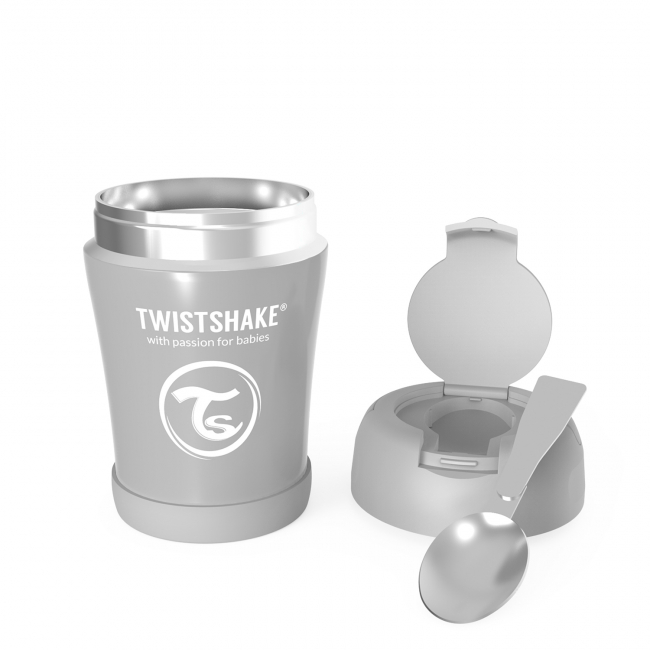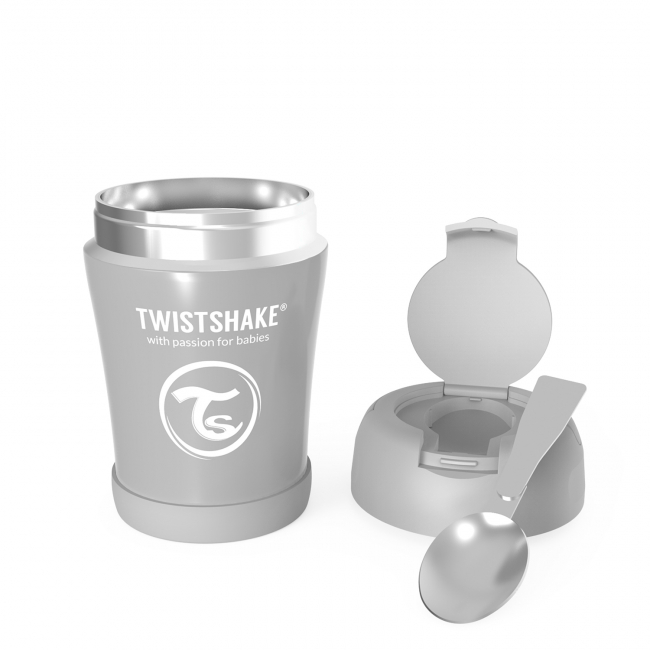 Stainless steel Food Container (6+M)
The Food Container is ideal when you are on the move and contains a foldable spoon for your baby's all meals. For maximal thermal functionality, fill the container to the bottom of the rim. Twistshake's Insulated Food Container keeps the food hot or cold for up to 10 hours.
DETAILS
BPA-free– Safe for you baby and yourself
Foldable spoon included
Holds up to 350 ml / 11oz
Anti-slip bottom prevents the product from sliding over
Suitable for children 6 months and up
Hand wash only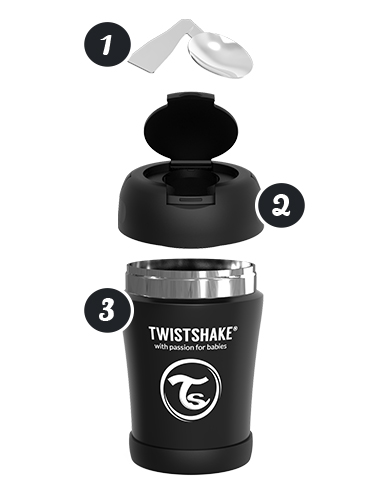 1
Foldable spoon
A foldable stainless-steel spoon for baby's all meals are included
2
Lid
The spill-free lid contains a spoon and has a handle to make it easier to carry.
3
Container
The stainless-steel insulated container holds your baby's food hot or cold up to 10 hours.
Lila Bestie
Lilas betydelse kan vara en känsla av rikedom och lojalitet. Lila har egenskaper som intelligent, ansvarig, ambitiös, kreativ och majestätisk. Lila är färgen som hjälper dig att stilla smärta, få inre lugn, få bättre självkänsla och bli modigare.