Anti-Colic Stainless Steel 200ml SALE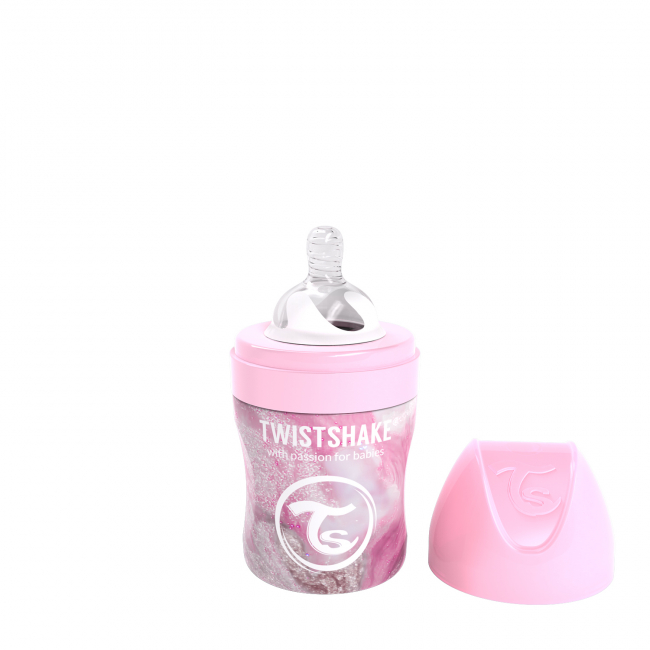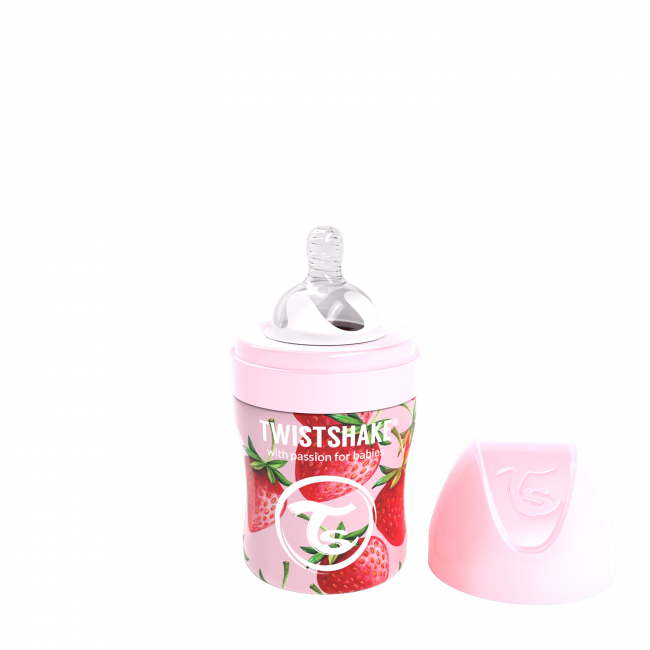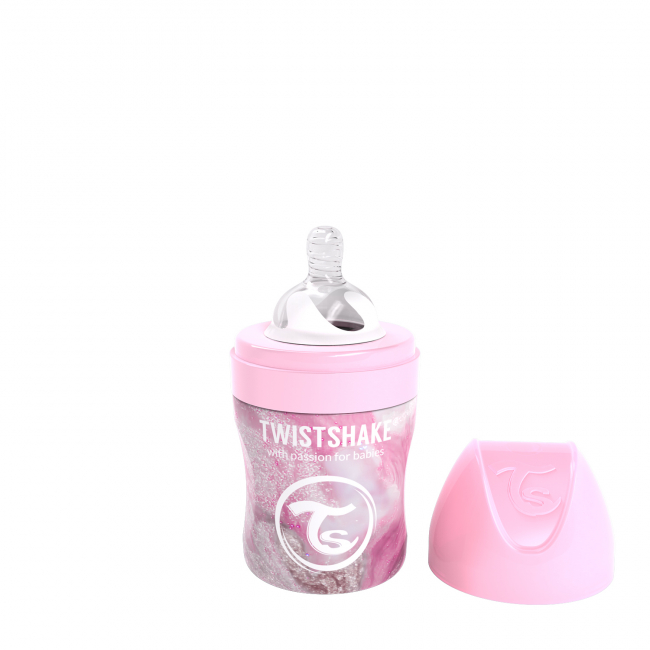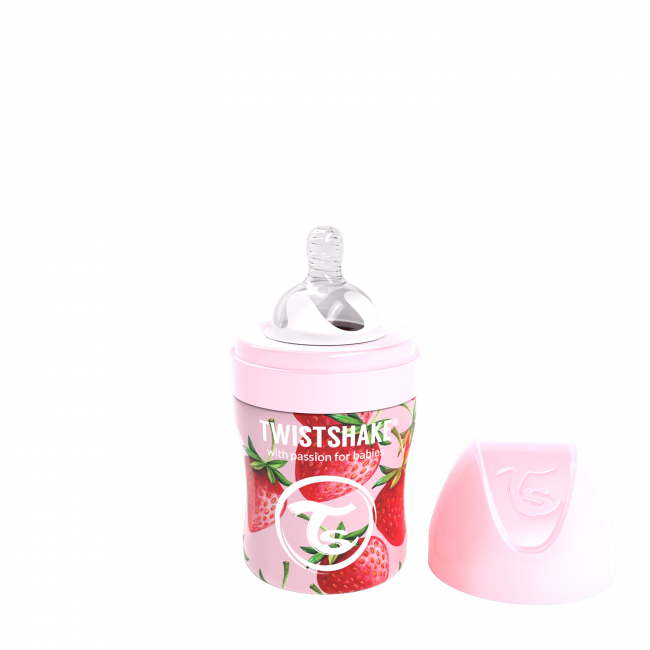 Anti-Colic Stainless Steel 200ml SALE
Twistshake launches a new baby bottle made of stainless steel, inspired by the latest fashion trends. The high quality steel is sustainable, durable and safe to use. The bottle comes with our popular teat which counteracts infant colic. It is ergonomically designed and easy to grab for even the smallest of hands.
DETAILS
Extra wide neck - the wide neck makes both refills and clean-up an easy task
BPA-free– Safe for your baby and yourself
Comes in three sizes 200, 260 & 330ml.
Hand wash is recommended
Anti-colic valve - Twistshake's unique system reduces baby colic
PP-plastic - Manufactured in premium, high quality polypropylene
Ergonomically designed - grip-friendly, for both parent and child
Teat – Made from silicon, S (0+m)
Lila Bestie
Lilas betydelse kan vara en känsla av rikedom och lojalitet. Lila har egenskaper som intelligent, ansvarig, ambitiös, kreativ och majestätisk. Lila är färgen som hjälper dig att stilla smärta, få inre lugn, få bättre självkänsla och bli modigare.