ANTI-COLIC 180ML / 6OZ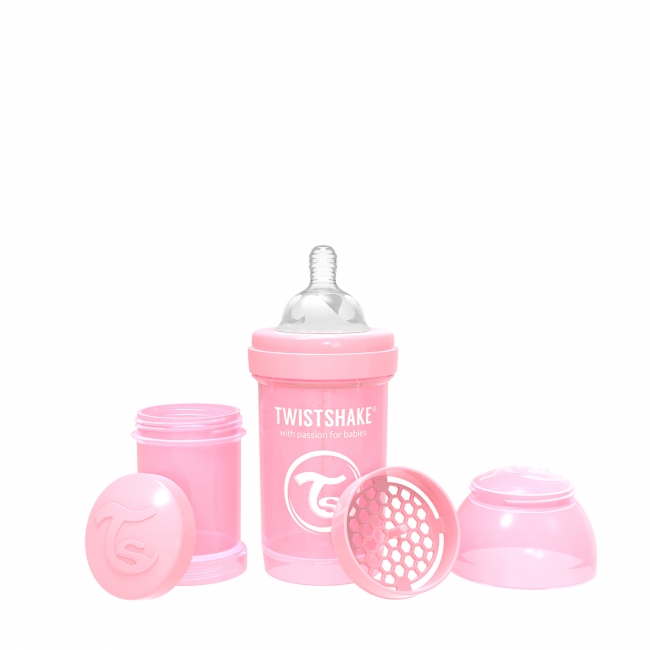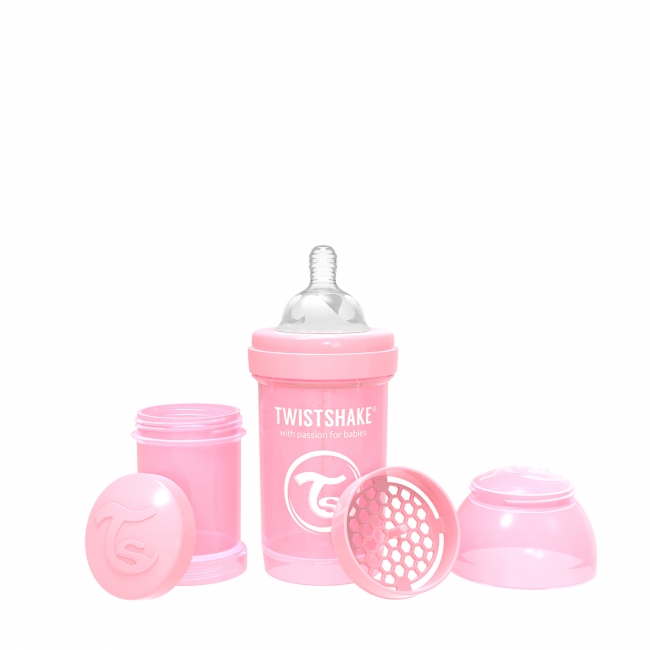 Twistshake's baby bottle is perfect to use in combination with regular breastfeeding. Every bottle contains a practical powder container as well as a mixing net. The unique system called TwistFlow actively prevents baby colic and ensures an even flow. The bottle has a wide neck, making it easy to clean. It also has a grip-friendly design that retains heat
DETAILS
BPA-, BPS- och BPF-free - Safe for both your baby and yourself
PP-plastic - Manufactured in premium, high quality polypropylene
Teat – Made from silicon, S (0+m)
Mixer net - Actively dissolves clumps
Extra wide neck - the wide neck makes both refills and clean-up an easy task
Smart container - prepare your meal at home and store it in the practical container. Two or more containers can be stacked
Anti-colic valve - Twistshake's unique system reduce baby colic
Ergonomically designed - grip-friendly, for both parent and child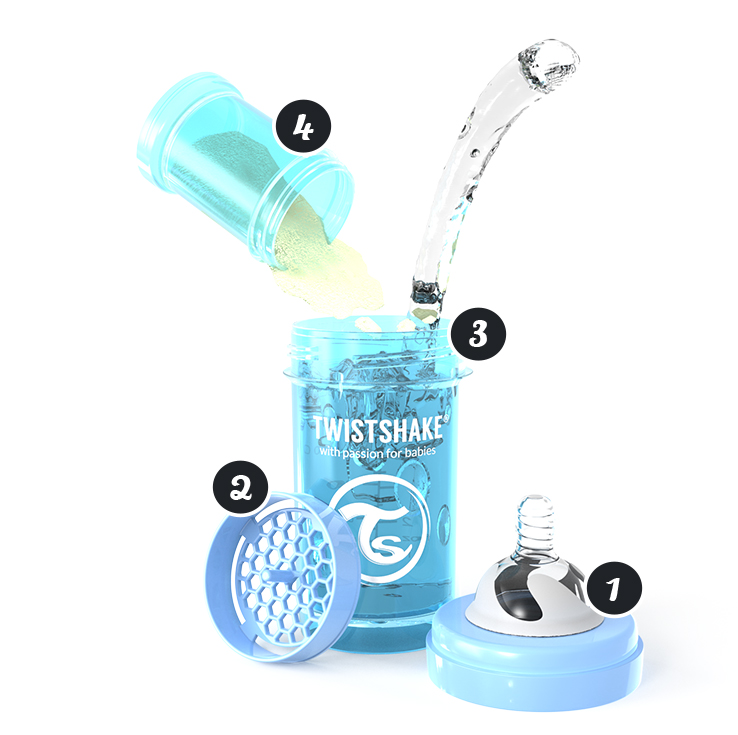 1
TEAT
Twistshake's specially designed teat. Size S (0+m) included.
2
MIXER NET
The mixer net actively dissolves clumps and guarantees a smooth solution.
3
BOTTLE
Cool design permeate Twistshake's all products, without compromising the functions. Twistshake's bottles are ergonomically designed and feature an extra wide neck designed to make refilling and cleaning up as easy as possible.
4
CONTAINER
Prepare your next meal in the practical container, or pack it full of fruits, berries, nuts or other snacks!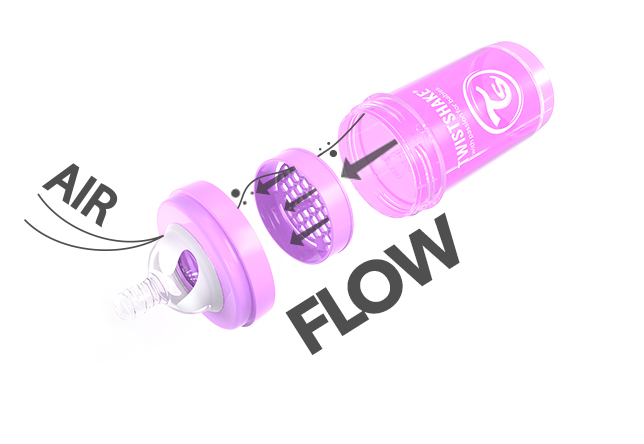 TWISTFLOW
Twistshake's uniquely designed flow system Twistflow ensures that your child enjoys his or her meal comfortably by preventing excess air from entering the baby's sensitive stomach.
MIX AND MATCH
Switch things up! Create your own Twistmix by recombining the parts from differently colored Twistshake-models and wonder at the results. Let your imagination run wild! Why not let the kids create their favorite?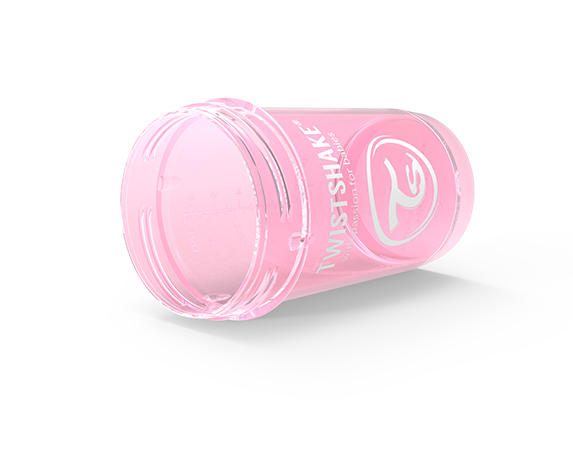 EASYCLEAN
If you've ever tried to wash a baby bottle, you know it can be quite frustrating to reach the lowest parts of the bottle. Twistshake has solved this problem by designing the bottle with an extra wide neck, without compromising the grip and general feel of the bottle.
BPA, BPS AND BPF-FREE
Your baby's safety is our number one priority. That's why our products are free from BPA, BPS and BPF. Twistshake is the first company in the world to take these extra percussions so that your baby will get the best possible start in life.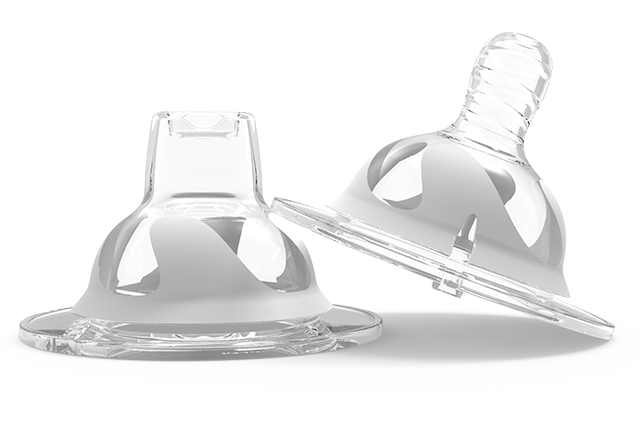 TEAT FLOW
Twistshake offers a wide selection of flow speeds. If the flow speed in our standard teat does not suit your child, making adjustments is as easy as changing the teat.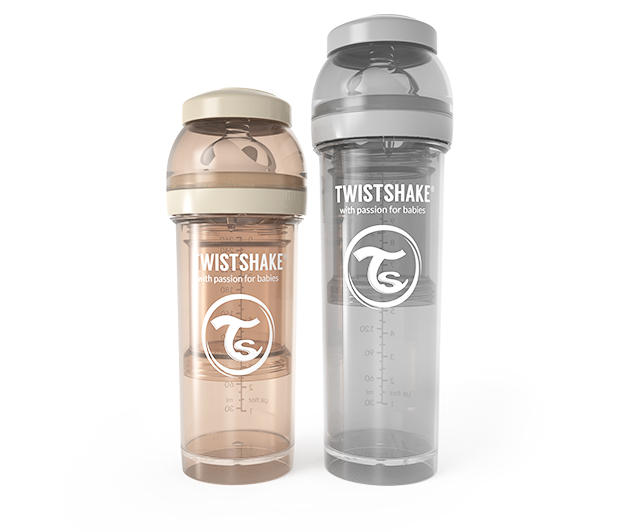 WRONG SIZE?
Do not worry! We offer more options. Take a look at our other sizes!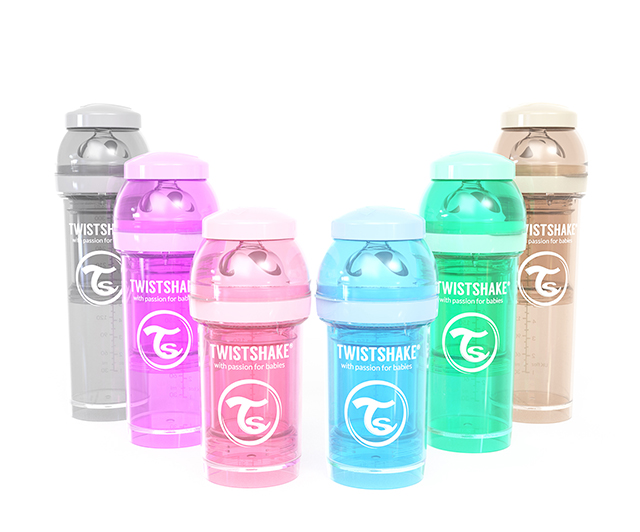 PACKS
See several things you like? Get good deals on your favorite combinations with our Twistshake-packs!
Lila Bestie
Lilas betydelse kan vara en känsla av rikedom och lojalitet. Lila har egenskaper som intelligent, ansvarig, ambitiös, kreativ och majestätisk. Lila är färgen som hjälper dig att stilla smärta, få inre lugn, få bättre självkänsla och bli modigare.